Cadbury World – Student Offer [Discontinued]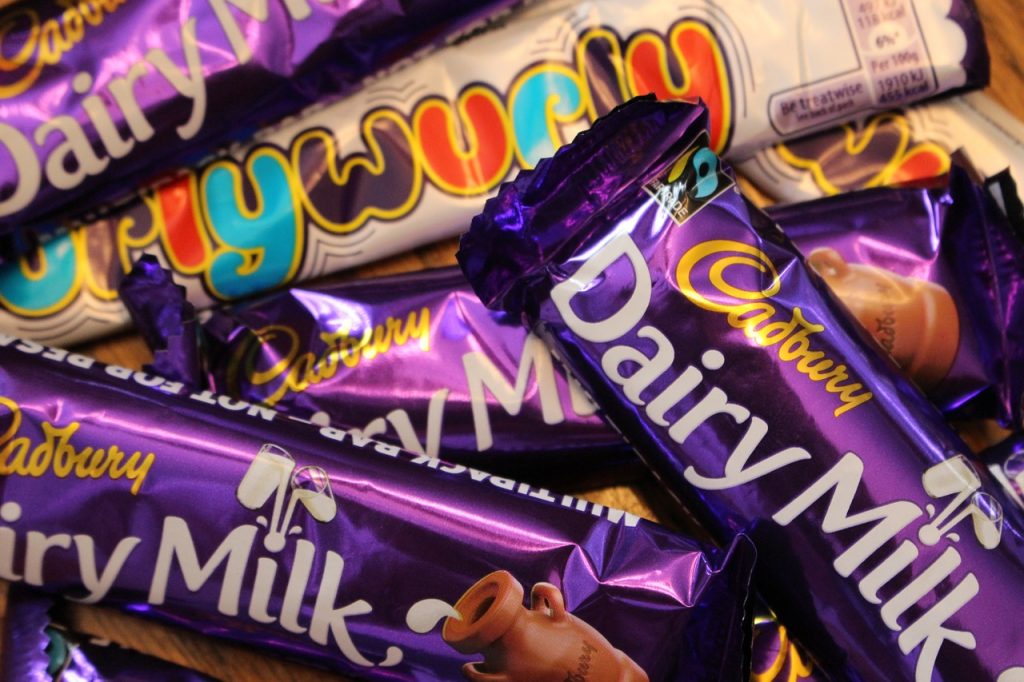 JOURNEY THROUGH THE CHOCOLATEY ZONES AND DISCOVER THE FASCINATING HISTORY, MAKING AND MAGIC OF CADBURY CHOCOLATE.
Save over 45% on adult admission. This £9 student ticket offer is valid Monday to Friday between Wednesday 2nd and Tuesday 15th December 2020.
Tickets must be booked in advance by calling 0121 393 6004 quoting 'Student' or online using the offer code CWST2020. Offer is valid with your student ID card.