Leamington Spa – Student Offers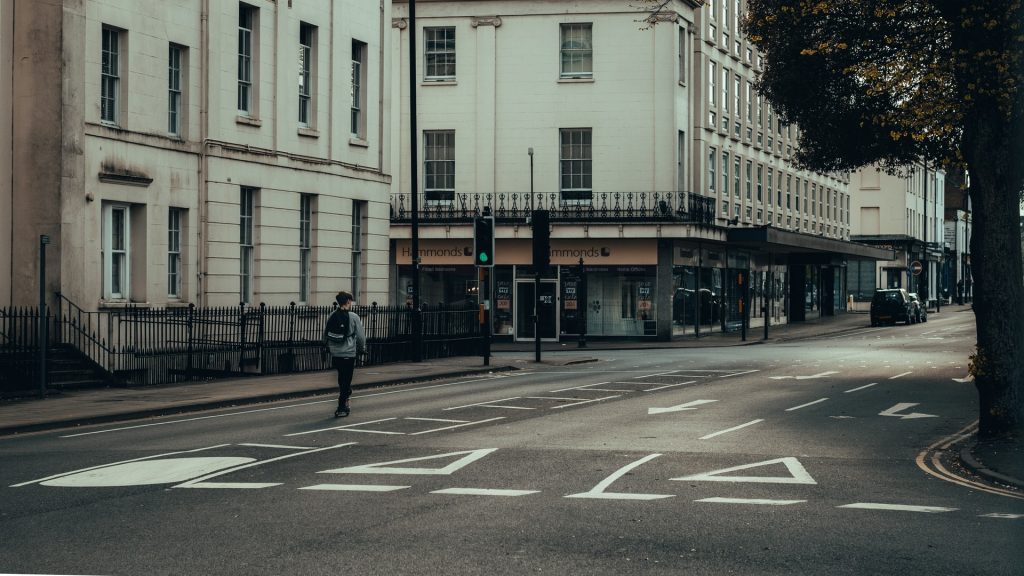 Leamington Spa attracts a fair number of students. Even if you're not planning to live in Leamington, it's likely that, as a local student, you'll visit the town for its great shopping, cool clubs and great nights out.
There are over 40 restaurants and takeaways plus around 50 bars and numerous cafes – all within a 10 minutes' walk – so you'll never go short of sustenance. But best of all, most have special deals and cheap nights for students.