Pizza Hut – Student Discount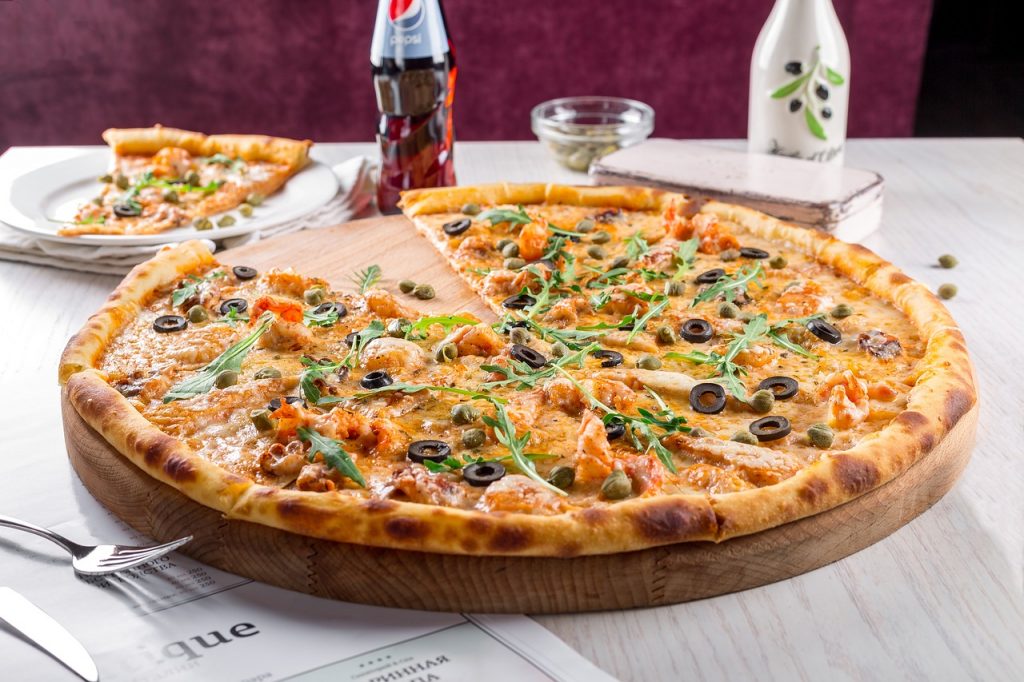 No-one deserves a pizza from Pizza Hut treat more than students. Especially after what feels like endless assignments, neverending group work and countless late nights.
With their 20% Student Discount, available Sunday to Thursday, if you need a well-deserved treat or a pizza 'pick-me-up', your local Hut has got it covered.
Just flash any valid photographic Student ID.