Ryze – Student Discount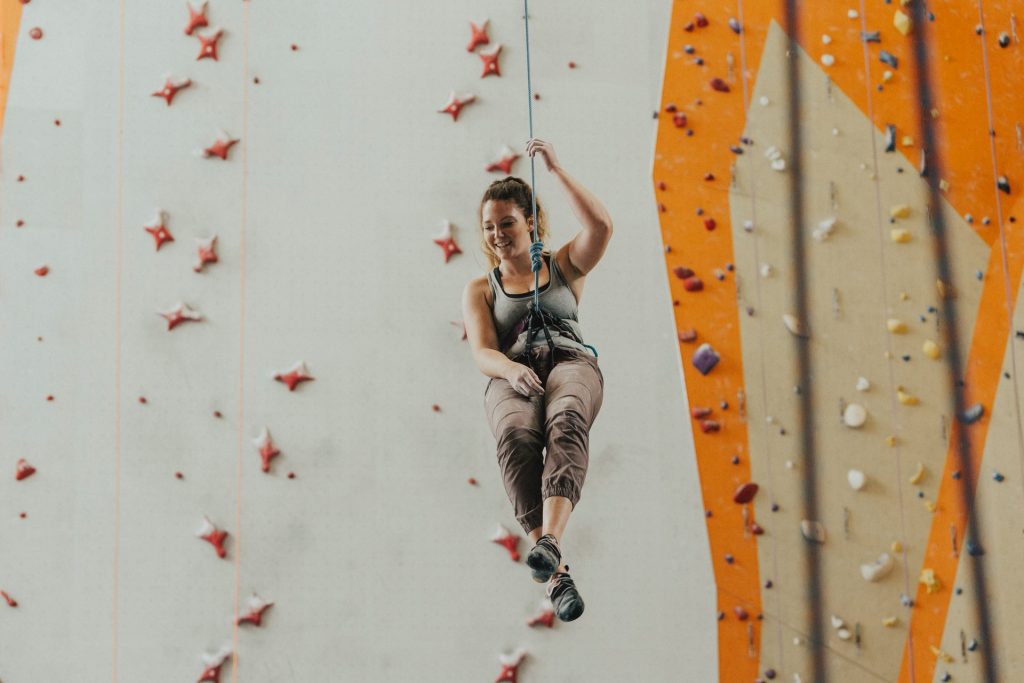 Use your student status to get an amazing Ryze deal; they are offering you hard working, fun loving students a fantastic calorie burning, head-clearing deal of a full 90 minutes bounce for only £8.50. Normal price is £14.00 you only pay £8.50 that's a saving of £6.50 (46%) for you to spend on books or beer.
Available Mon-Thur with a valid Student ID or Young Scot Card (walk-ins only).