Safestore – Student Storage Deal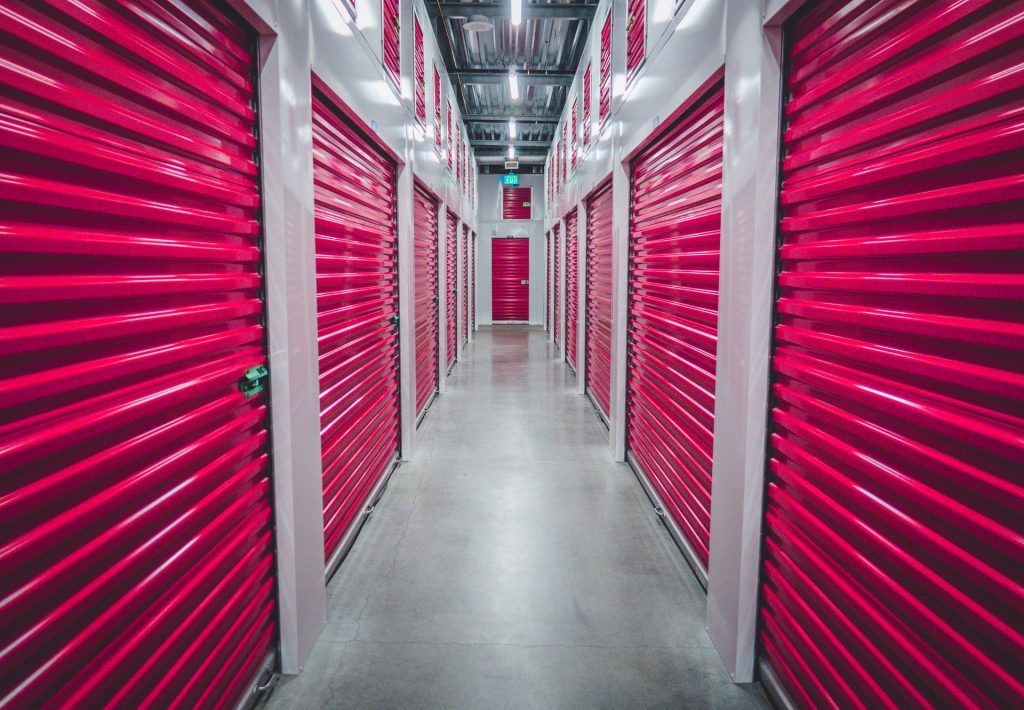 Heading home for the holidays? Have you given any thought to what you are going to do with all of your stuff over the holidays? Are you planning on lugging it back to your parents?
Safestore is offering 50% off your student storage for the first 8 weeks which should cover you for the majority of the holidays and 20% off merchandise in store (not including padlocks).