Southpour Student Offer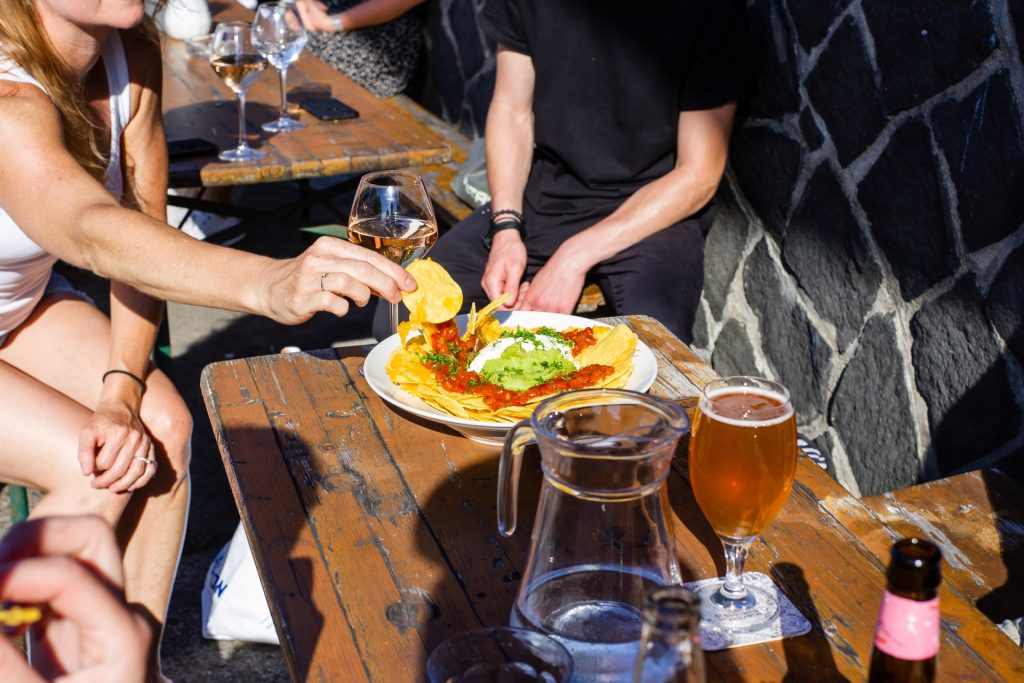 It's nearly time for students to head back to the lovely city of Edinburgh for another year of University! So time to crack open the books, find all the free pens you can during fresher's week and get ready for what could be your first to your final year.
Luckily for you all, Southpour has a lot to offer.