The Beatles Story – Student Discount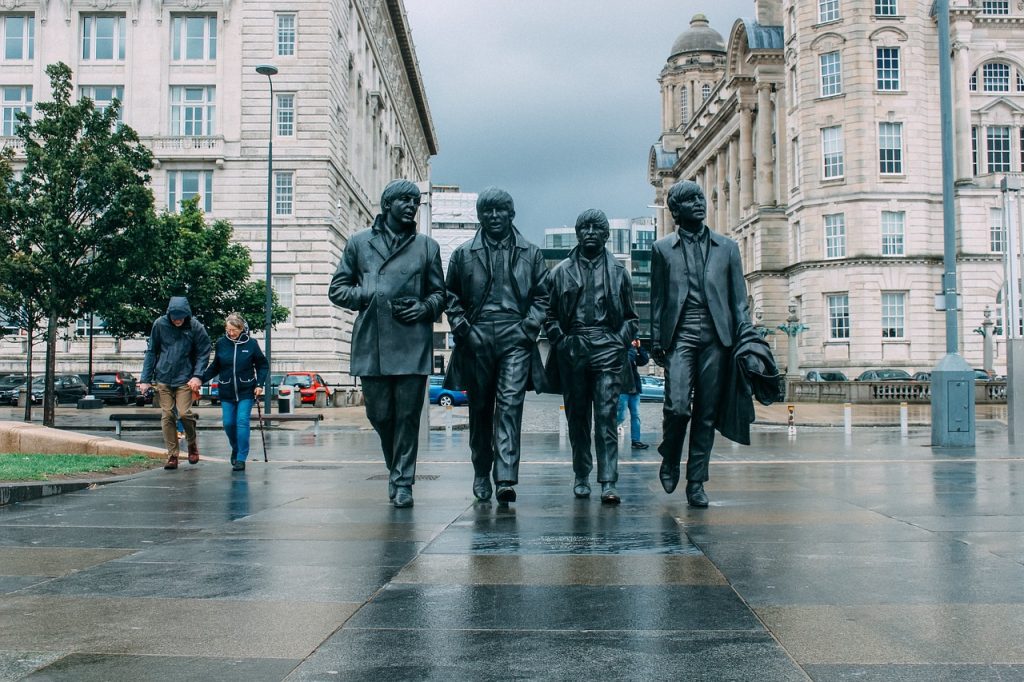 Heading out with your new uni friends?
Bond over local music and be transported on an immersive journey. Here we tell the story of how four young lads from Liverpool were propelled to the dizzy heights of fame and fortune from their humble childhood beginnings.
Replicas of the Casbah, Mathew Street, Abbey Road Studios and The Cavern authentically capture the early '60s, allowing you to personally experience the very places that helped make The Beatles the greatest band in the world!