The Silk Bureau Limited – Student Discount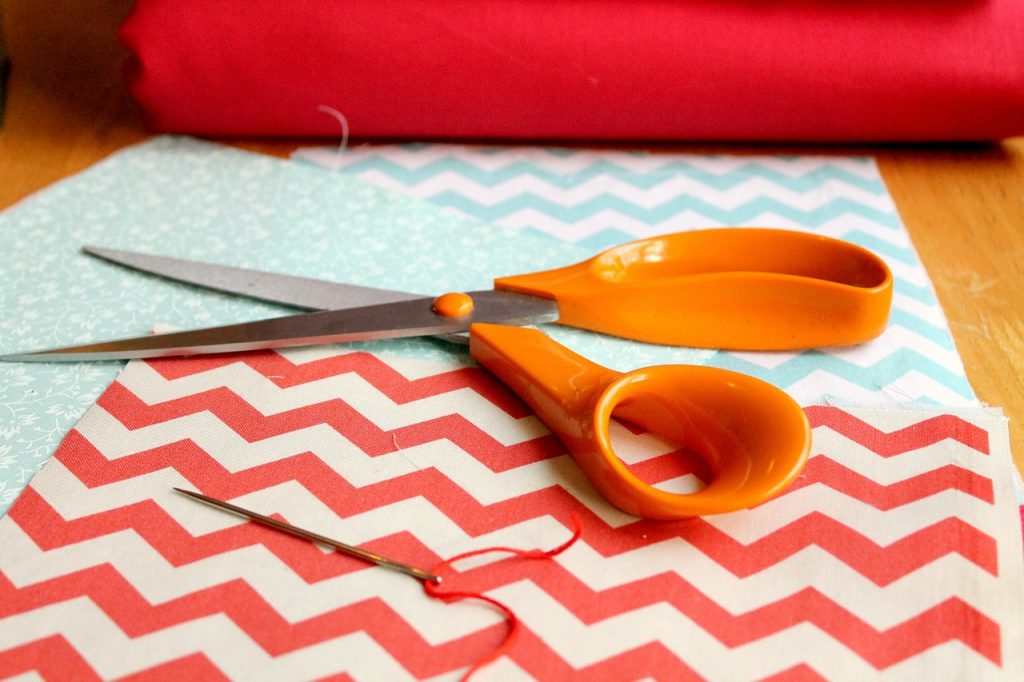 Are you studying any of the following? Fashion / Interiors / Textiles / Surface Pattern / Graphic Design / 3D and are looking for someone who offers student fabric printing? Then you are looking in the right place.
By printing with The Silk Bureau Limited you will receive the same print and fabric quality as any professional designer at a substantially reduced price. They are now offering 25% off professional fabric and printing prices.