Trinity Leeds – Student Discounts and Offers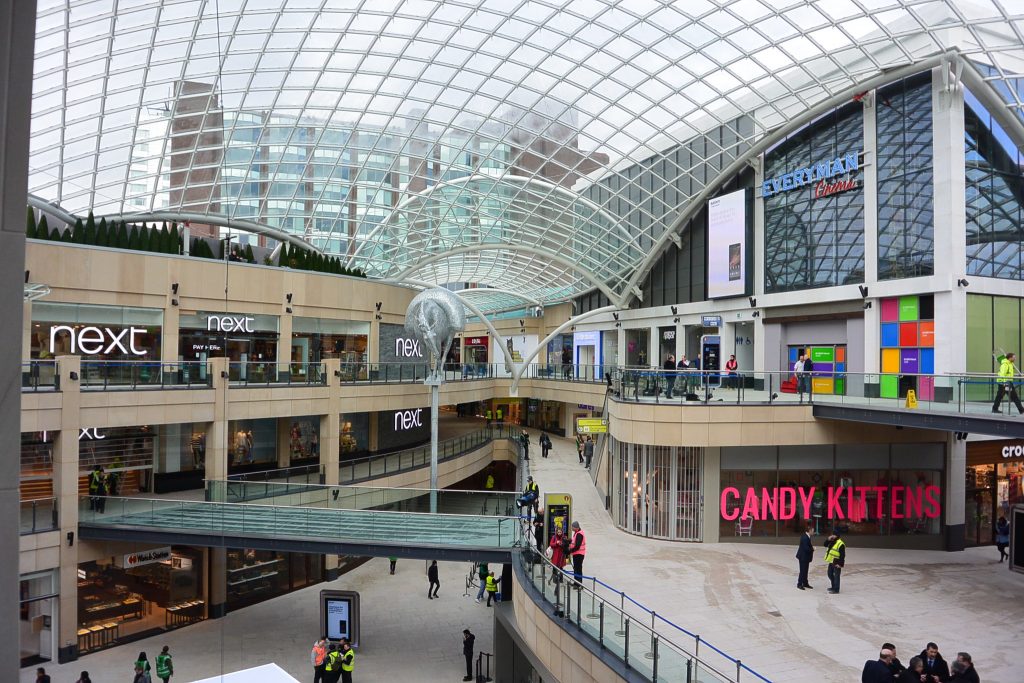 Students! Get discounts and offers off Fashion + Food + Film at Trinity Leeds.
From The Everyman luxury cinema, fashion stores, and restaurants offering food from around the globe, incentivise students to shop with them by offering fabulous discounts. Get a good education on how to save big at Trinity Leeds.