BCLA – Student Membership Options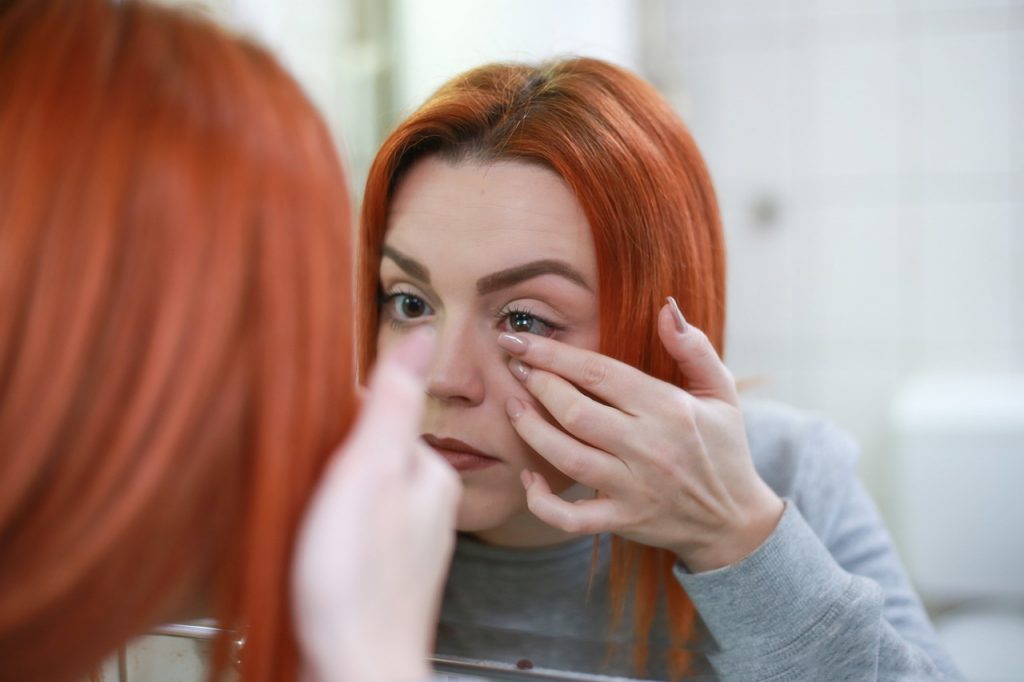 The British Contact Lens Association (BCLA) is the professional body for contact lens practitioners and suppliers in the UK. With a focus on promoting best practices in contact lens care and advancing the field through research and education, the BCLA is a valuable resource for both practitioners and students interested in pursuing a career in the field.
For students, the BCLA offers a student membership program. This program provides students with access to a range of benefits and resources designed to support their education and professional development.
Some of the benefits of the student membership include:
Access to BCLA events, including workshops and conferences, where students can network with practitioners and learn about the latest developments in the field.
Subscription to the BCLA's quarterly publication, Contact Lens and Anterior Eye, which provides up-to-date information on research, best practices, and industry news.
Discounts on BCLA courses and workshops, which provide students with the opportunity to gain hands-on experience and further their education in the field.
Access to the BCLA's online library, which includes a wealth of resources, including articles, research papers, and case studies, to support students' education and research.
Opportunities to participate in BCLA research initiatives, which allow students to contribute to the advancement of the field and gain valuable research experience.
Student membership of the BCLA is open to all full-time students enrolled in a recognized contact lens course, and provides a valuable resource for students looking to further their education and build their careers in the field.
So if you're a student interested in the field of contact lenses, consider joining the BCLA today and start taking advantage of the many benefits and resources it has to offer!