Borovick Fabrics – Student Discounts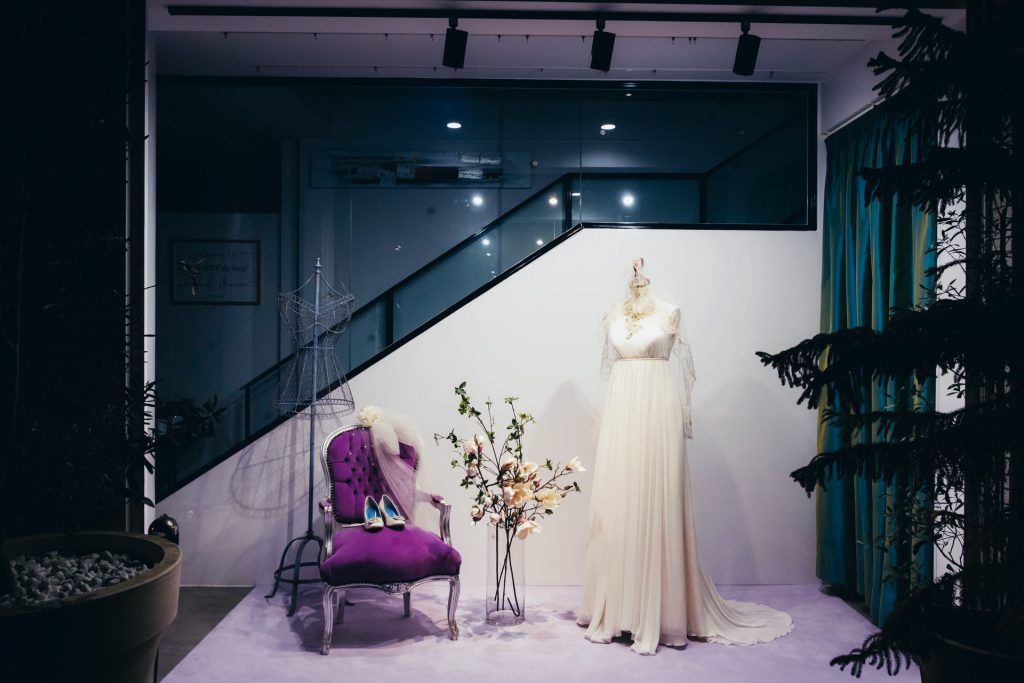 Borovick Fabrics is the oldest fabric shop in Soho and it's still run by the same family that established it in 1932. The shop offers a wide range of high-quality fabrics, including silk, cotton, wool, and linen. They also offer a 10% discount to students who have a valid student ID card, making it a popular destination for fashion and textile students looking for affordable materials for their projects.
The shop has a friendly and knowledgeable staff who are always willing to offer advice on fabrics and materials. They are happy to assist students in selecting the right materials for their projects, whether it's a dress, a suit, or a set of curtains. In addition to fabrics, Borovick Fabrics also sells a range of haberdashery items, including buttons, zips, and threads.
To take advantage of the student discount, all you need to do is present your valid student ID card at the time of purchase. The discount applies to all items in the store, including fabrics and haberdashery items.
Borovick Fabrics is located in the bustling shopping district of Soho, making it a convenient stop for students studying at nearby universities such as University of the Arts London, London College of Fashion, and Central Saint Martins. The shop is easily accessible by public transport, with several bus and tube stations within walking distance.
Overall, Borovick Fabrics is an excellent resource for students looking for quality materials at an affordable price. With a wide range of fabrics and a knowledgeable staff, students can be sure to find everything they need for their projects. Plus, with the added bonus of a student discount, it's the perfect place to stock up on materials without breaking the bank.