Broadway Plaza – Student Deals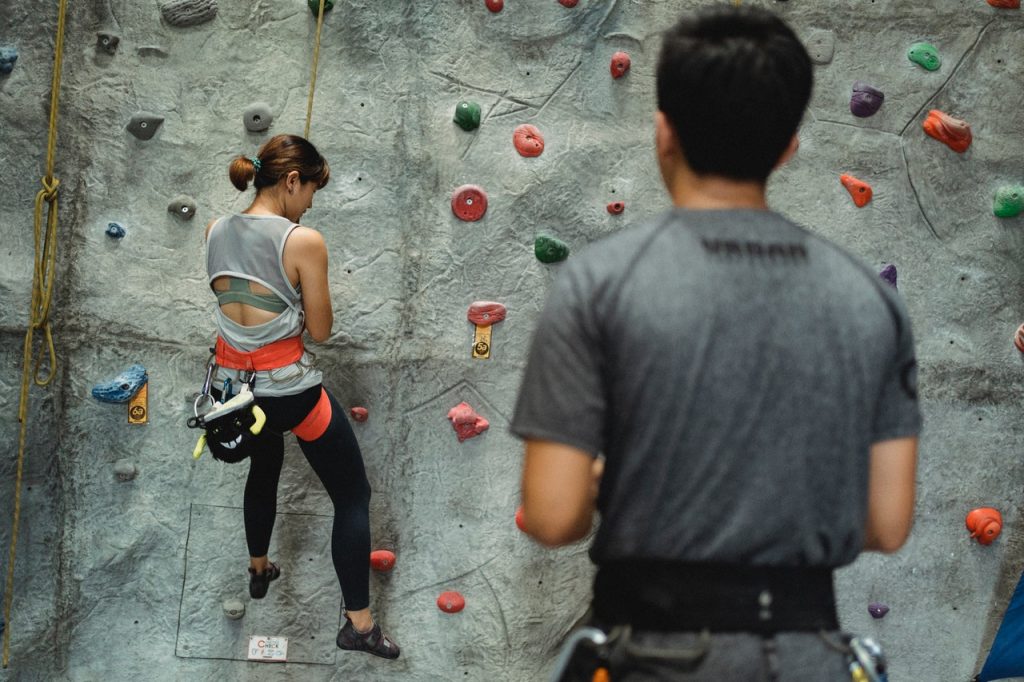 Broadway Plaza is a popular entertainment complex located in the heart of Birmingham, UK. This complex is home to a wide range of popular attractions, including a cinema, bowling alley, casino, and several restaurants. Broadway Plaza is also known for its great student offers, making it a popular destination for college and university students.
One of the most popular student offers available at the Plaza is the discounted cinema tickets. Students can get a significant discount on movie tickets by showing their student ID at the box office. This offer is available throughout the year, making it an affordable option for students looking to catch the latest blockbuster movies.
Another great offer available at the Plaza is the discounted bowling sessions. Students can enjoy a game of bowling with their friends at a discounted rate by showing their student ID. This offer is available at selected times during the week, so students should check the website or contact the venue for the latest information.
Students can also enjoy discounted meals at several of the restaurants located at Broadway Plaza. For example, Frankie and Benny's, a popular Italian-American chain, offers a discount on meals for students who show their student ID. Other restaurants at Broadway Plaza may offer similar discounts, so students should be sure to ask when dining out.
In addition to these offers, the Plaza also hosts a variety of student events throughout the year. These events include special movie screenings, bowling tournaments, and other entertainment activities. Students can stay up-to-date on the latest events and offers by following Broadway Plaza on social media or signing up for the newsletter.
Overall, Broadway Plaza is a great destination for students looking for affordable entertainment options in Birmingham. With a wide range of offers and events available throughout the year, students can enjoy everything this entertainment complex has to offer without breaking the bank.