Chinese New Year 2017: The Year of the Rooster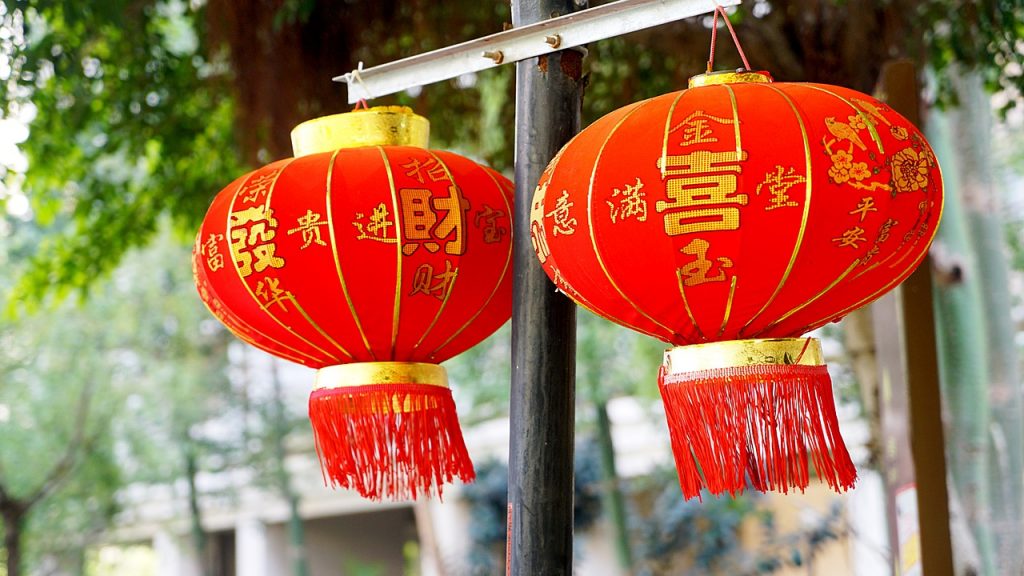 The Chinese New Year or the Spring festival remains the most important social and economic holiday in China. Originally tied to the lunar-solar Chinese calendar, the holiday was a time to honour household and heavenly deities as well as ancestors. It is also a time to bring family together for feasting. Significantly, younger generations of Chinese now observe the holiday in a very different manner from their ancestors. For some young people, the holiday has evolved from an opportunity to renew family ties to a chance for relaxation from work.
Here in the UK, London's Chinese New Year celebrations are the largest outside Asia. Every year, large amounts of people gather on the West End to wish each other.
In the Chinese calendar, each new year is marked by the characteristics of one of the 12 zodiacal animals: the rat, ox, tiger, rabbit, dragon, snake, horse, sheep, monkey, rooster, dog and pig.
This year the New Year falls on the 28th of January and it is the Year of the Rooster.
Here are some of the events you can attend around London: