Endsleigh – Student Insurance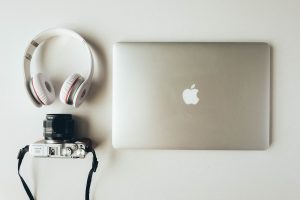 Endsleigh is a leading insurance provider in the UK, with over 50 years of experience catering to the needs of students. The company provides a range of insurance products, including car, home, travel, and gadget insurance, with special policies designed specifically for students.
One of Endsleigh's most popular products is its student insurance, which offers comprehensive coverage for students' possessions while they are away from home. The policy covers theft, accidental damage, and loss, and includes features like worldwide cover, 24-hour claims helpline, and no excess to pay on claims.
Endsleigh's student insurance policy also includes cover for laptops and gadgets, a particularly valuable benefit for students who rely heavily on technology for their studies. The policy provides protection for laptops, tablets, and smartphones against accidental damage, theft, and loss, both in the UK and abroad.
Endsleigh's student insurance is also available for those living in halls of residence or shared accommodation, offering peace of mind that their belongings are protected, even in communal living spaces. The policy also covers bikes, musical instruments, and sports equipment, ensuring that students can enjoy their hobbies without worrying about the cost of replacing their gear.
The policy is affordable, with competitive rates designed to fit students' budgets. Additionally, Endsleigh offers a range of discounts to students, including multi-policy discounts for those who take out more than one policy with the company.
Overall, Endsleigh's student insurance policy provides comprehensive protection and peace of mind for students, whether they are living in halls of residence or shared accommodation. With a range of benefits and competitive pricing, it's no wonder that Endsleigh is the preferred insurance provider for students across the UK.