Hallé – Student Offers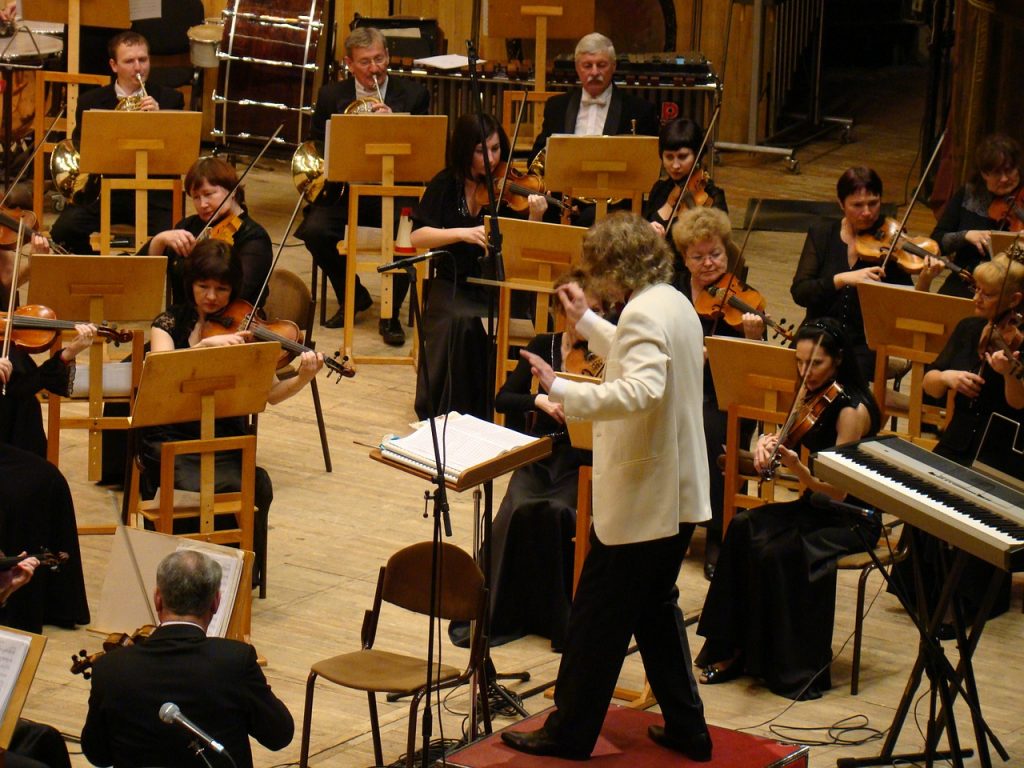 Hallé is one of the UK's foremost symphony orchestras, renowned for its stunning performances and innovative approach to classical music. Based in Manchester, the orchestra has been entertaining audiences for over 160 years and is a favorite among classical music enthusiasts.
If you are a student, you can enjoy discounted rates for Hallé concerts, making it easier for you to experience the orchestra's world-class performances. The Hallé Student Pulse scheme is open to all students aged 18 and over, providing them with access to a variety of concerts at reduced rates.
With the Hallé Student Pulse, you can get up to 50% off the ticket price for selected concerts, making it more affordable to attend Hallé's outstanding performances. The scheme is open to full-time students, and you can purchase tickets online or by phone.
The Hallé Student Pulse scheme is designed to make the orchestra's performances more accessible to young people, encouraging a love of classical music and inspiring the next generation of musicians. By providing students with discounted rates, the orchestra hopes to engage a wider audience and promote the benefits of classical music.
Attending a Hallé concert is a truly memorable experience, with a range of performances that appeal to all tastes. Whether you are interested in classical music or simply want to enjoy an evening of world-class entertainment, the Hallé Student Pulse scheme is an excellent opportunity to experience the orchestra's exceptional performances at an affordable price.
In conclusion, the Hallé Student Pulse scheme is a fantastic opportunity for students to experience the thrill of a Hallé concert at an affordable price. With discounted rates available for selected concerts, the scheme makes it easier for young people to engage with classical music and discover the joy of a live performance by one of the UK's most acclaimed symphony orchestras. So, if you are a student looking for an unforgettable cultural experience, don't miss out on the chance to enjoy the Hallé's exceptional performances through the Student Pulse scheme.