IKEA – Student Offer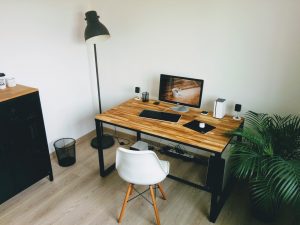 Ikea, the popular Swedish furniture retailer, offers a student discount to those in pursuit of furnishing their homes and apartments. As part of their commitment to making their products accessible and affordable to everyone, Ikea offers a £10 discount when you spend £75 or more on all products to students who are members of their Ikea Family loyalty program.
To take advantage of this discount, students can simply sign up for the Ikea Family program online and present their membership card or digital card at the checkout in-store or enter their membership number online when making a purchase. The discount can be used on all products including furniture, bedding, kitchen appliances, and home decor.
Apart from the discount, the retailer also provides a range of resources and inspiration for students who are looking to decorate their living spaces. Their website offers various tips and ideas for small-space living, dorm room decor, and budget-friendly solutions. Ikea stores also have showrooms where customers can see and try out their products before making a purchase.
In addition, Ikea also offers delivery and assembly services for a fee, which can be convenient for students who may not have the time or resources to transport and assemble large pieces of furniture.
Overall, Ikea's student discount and resources make it a great option for students who are looking to decorate their living spaces in a functional and stylish way without breaking the bank.