Lebara Student Offers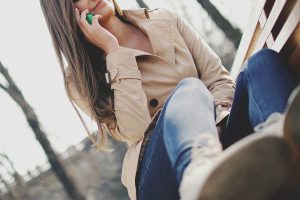 Lebara is a telecommunications company that offers affordable SIM-only deals and calling plans to its customers. One such offering is the Lebara Student SIM, designed specifically for students who are looking for a cost-effective way to stay connected with their friends and family while studying.
The Lebara Student SIM offers unlimited standard calls and texts to UK mobiles and landlines, along with a data allowance of 15GB on 4G network speeds. This is a significant amount of data that can be used for browsing the web, streaming videos, or staying connected on social media.
To qualify for the Lebara Student SIM, students will need to verify their status through the Student Beans platform, which is a popular student verification service. Once verified, they will be able to enjoy the benefits of the plan, including no lock-in contracts and the ability to cancel or upgrade their plan at any time.
Additionally, the Lebara Student SIM also offers international calling and roaming services at competitive rates. This can be especially useful for students who are studying abroad or have family and friends living overseas. Lebara offers free SIM delivery to any UK address, making it easy for students to get started with their plan.
Overall, the Lebara Student SIM is an excellent choice for students looking for an affordable way to stay connected. With its generous data allowance, unlimited calls and texts, and competitive international rates, it offers excellent value for money. Plus, with no lock-in contracts and the ability to cancel or upgrade at any time, students have the flexibility to choose the plan that works best for them.