Morrisons – Student Club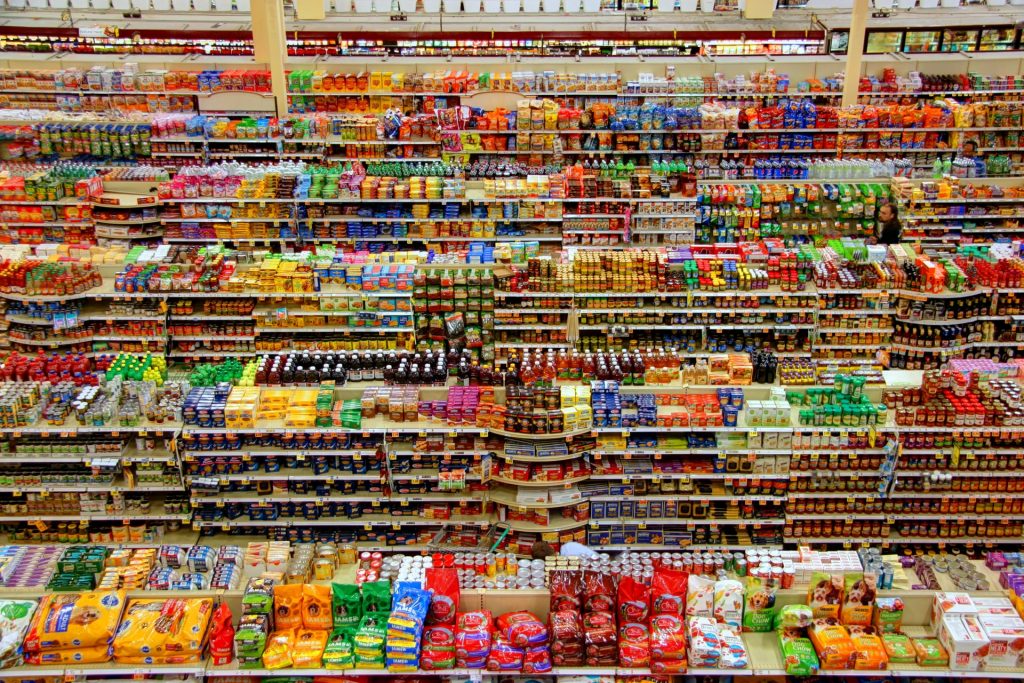 Morrisons, one of the largest supermarket chains in the UK, offers a unique program called "Morrisons Student Club" for university and college students. This club provides students with exclusive discounts and deals on various products to help them save money while they shop.
To become a member of the Morrisons Student Club, students need to register with their university or college email address and confirm their status as a student. Once registered, they can access various offers and discounts on a range of products, including food, groceries, and other essentials.
One of the main benefits of being a member of the Morrisons Student Club is the 10% discount on all groceries, food, and drinks. This discount can be availed both in-store and online, making it easy for students to shop according to their convenience. Additionally, students can also take advantage of special offers and deals exclusively available to members of the club. These offers include discounted prices on certain products, freebies, and additional discounts on selected items.
Apart from the discount offers, the Morrisons Student Club also provides students with additional resources to help them manage their finances. These resources include tips and advice on how to save money, recipes and meal ideas on a budget, and information about student discounts available at other stores and services.
Morrisons Student Club is an excellent initiative that provides students with an opportunity to save money and manage their finances effectively. By offering discounts and other resources, Morrisons is helping students make the most of their money, ensuring that they don't have to compromise on quality when shopping for essentials.
In conclusion, if you're a university or college student looking to save money on groceries, food, and other essentials, Morrisons Student Club is an excellent option to consider. With exclusive discounts, special offers, and helpful resources, this club can help you manage your finances more effectively and make the most of your student budget.