Nines – Student Offer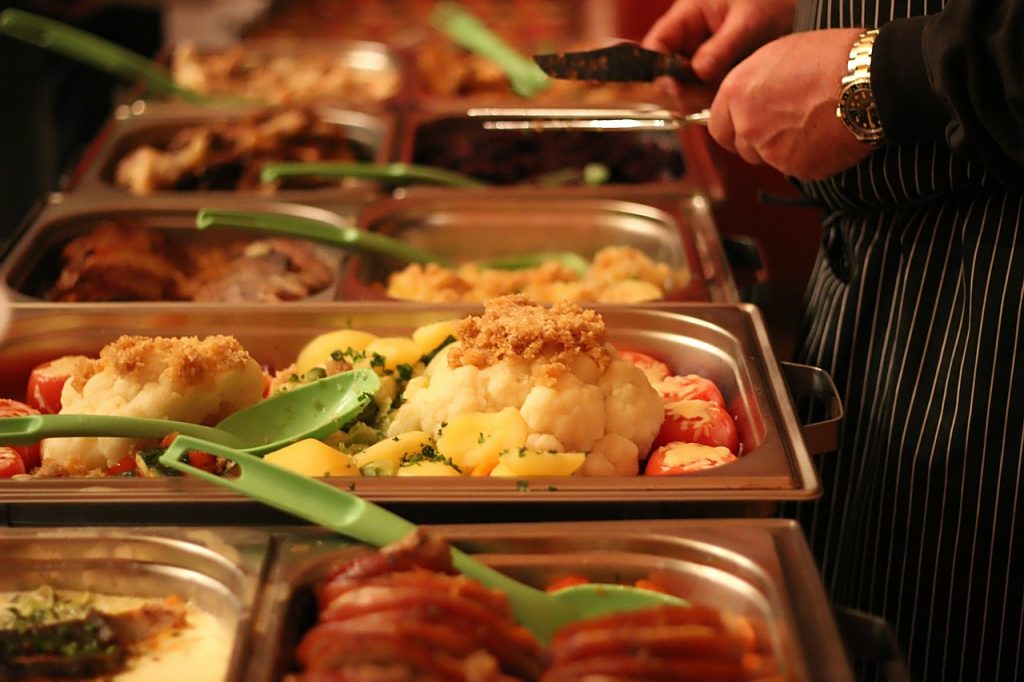 Nines is a contemporary restaurant with branches in Swansea and Cambridge, offering diners in both cities a unique dining experience with a focus on fresh, seasonal ingredients and creative, flavorful dishes.
Here, the menu features a variety of dishes, including salads, small plates, and main courses, all expertly crafted using the finest ingredients. Whether you're in the mood for a light bite or a full-fledged feast, there's something on the menu for everyone at Nines.
In addition to the delicious food, it also offers a range of drinks, including handcrafted cocktails, fine wines, and craft beers. With a relaxed, elegant atmosphere and friendly, knowledgeable staff, Nines is the perfect place to unwind and enjoy a meal with friends or family.
Whether you're in Swansea or Cambridge, Nines is the perfect dining destination for a romantic dinner for two, a celebration with loved ones, or a business lunch. With its focus on fresh ingredients, innovative flavors, and impeccable service, it is a dining experience not to be missed. With a relaxed atmosphere, friendly staff, and a range of drinks to choose from, Nines is the perfect place to unwind and enjoy a delicious meal.