Tapas Revolution – Welcome Offer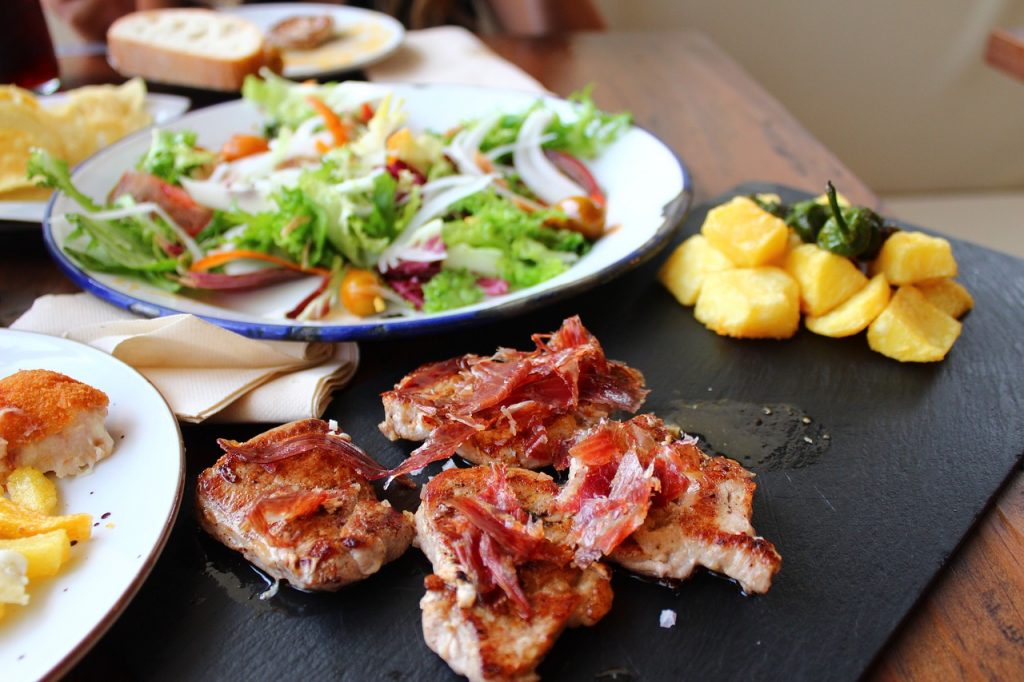 Tapas Revolution is a Spanish restaurant that brings the authentic flavors of Spain to the UK. Founded by Omar Allibhoy, a former head chef at ElBulli, Tapas Revolution offers a menu filled with traditional Spanish dishes made with the freshest ingredients.
From patatas bravas to tortilla española, the menu here is designed to showcase the best of Spanish cuisine. The restaurant's focus on seasonal ingredients and traditional recipes ensures that every dish is a true taste of Spain.
In addition to the food, it also offers a lively atmosphere that is perfect for socializing with friends and family. With a spacious bar and a range of Spanish drinks, including sangria and cava, the restaurant is the perfect place to relax and unwind after a long day.
Whether you're a fan of Spanish cuisine or simply looking for a new dining experience, this is the perfect place to indulge in the flavors of Spain. With its commitment to quality, authenticity, and an enjoyable dining experience, Tapas Revolution is a must-visit for anyone looking to experience the best of Spanish cuisine.
So, why not visit Tapas Revolution and taste a bit of Spain today? You're guaranteed to leave feeling satisfied and already planning your next visit. Sign-up for their club and they will send you a voucher code to enjoy 20% Off Food on your first visit