The Beatles Story – Student Discount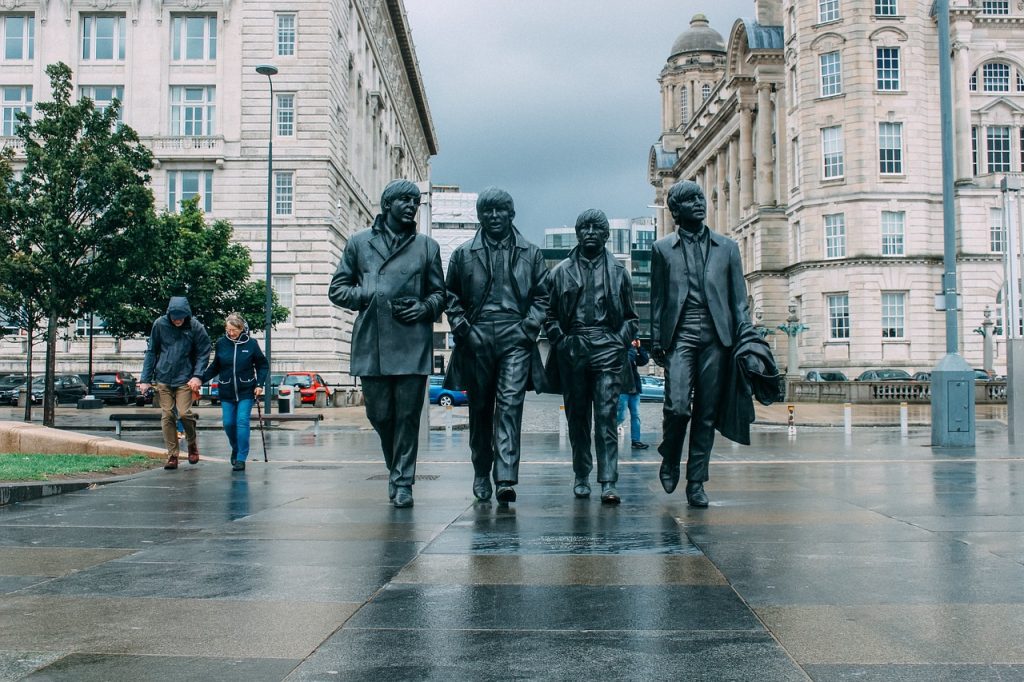 The Beatles Story is a museum located in Liverpool, United Kingdom, dedicated to the legendary band, The Beatles. The museum offers visitors a unique opportunity to learn about the lives and music of John Lennon, Paul McCartney, George Harrison, and Ringo Starr.
Here visitors can expect a fascinating and immersive experience, with interactive exhibits and displays that showcase the band's early beginnings, their rise to fame, and their enduring legacy. From the Cavern Club, where the Beatles first performed, to their global tours, the museum takes visitors on a journey through the Beatles' incredible career.
One of the highlights of this is the replica of the iconic Abbey Road Studios, where the Beatles recorded many of their most famous albums. Visitors can step inside the studio, experience the atmosphere, and even record a song in a recording booth.
It also features a wide range of memorabilia, including original instruments, rare photographs, and personal items that provide a fascinating insight into the band's lives and careers. There is even a dedicated section on the Beatles' solo careers, exploring the music and achievements of the individual members after the band's split.
Whether you're a die-hard fan or just interested in learning more about one of the world's greatest bands, The Beatles Story is a must-visit destination for anyone who loves the music of the Beatles. With its informative displays, interactive exhibits, and wealth of memorabilia, The Beatles Story provides a comprehensive and fascinating insight into the lives and music of John, Paul, George, and Ringo.