First Bus – Student Bus Travel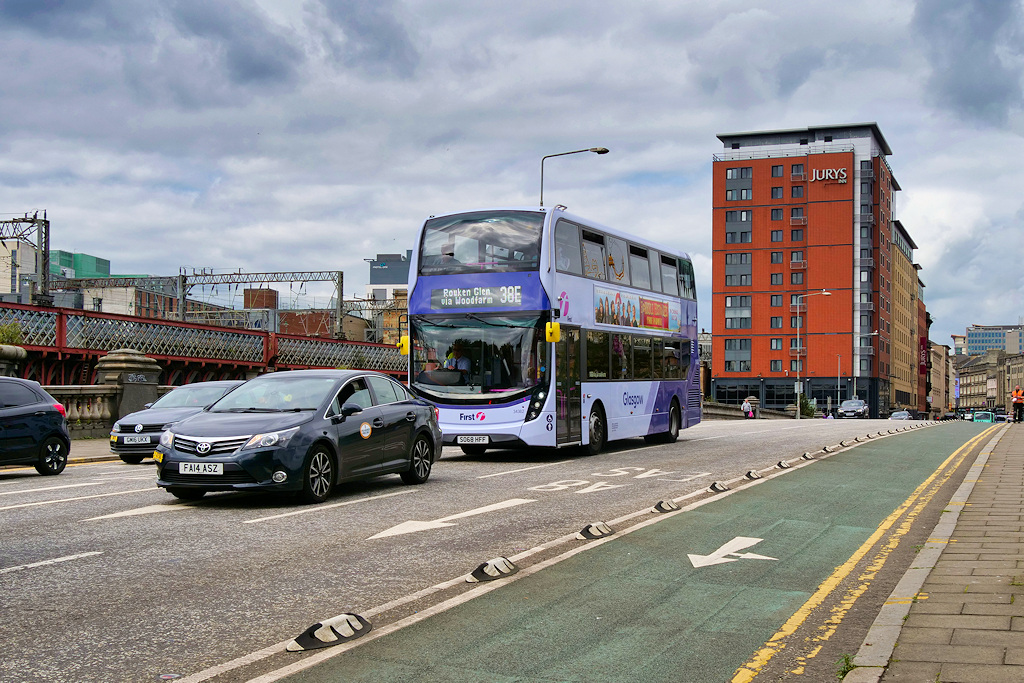 As a student, transportation costs can take up a significant chunk of your budget. Fortunately, First Bus in Glasgow offers student discounts that can help you save money on your travels. With a valid student ID, you can get discounts on single and return fares as well as on weekly and monthly passes.
To take advantage of these discounts, you must have a valid student ID from a recognized institution in the Glasgow area. This includes universities, colleges, and schools. You can then purchase discounted tickets directly from the bus driver or through the First Bus app. The app also offers mobile tickets, which are a convenient and eco-friendly option.
With First Bus, you can enjoy convenient and reliable transportation throughout Glasgow and the surrounding area. Their extensive network covers the city center, suburbs, and surrounding towns, making it easy for students to get to class, social events, and other destinations. Additionally, First Bus offers free Wi-Fi on their buses, allowing you to stay connected while you travel.
One of the most significant benefits of using First Bus as a student is the affordability. With the student discount, you can save up to 20% on your travel expenses. This can add up to significant savings over the course of a term or academic year.
In addition to the student discount, First Bus also offers a range of other promotions and offers throughout the year. These include discounts for seniors, children, and families, as well as seasonal promotions and special event tickets.
In conclusion, the student discount available with First Bus in Glasgow is a great way for students to save money on transportation costs. With reliable service, extensive coverage, and free Wi-Fi, First Bus offers a convenient and cost-effective way to travel throughout Glasgow and the surrounding area. So, if you're a student in the Glasgow area, be sure to take advantage of this fantastic offer and start saving on your travels today!