Go North East – Student Discount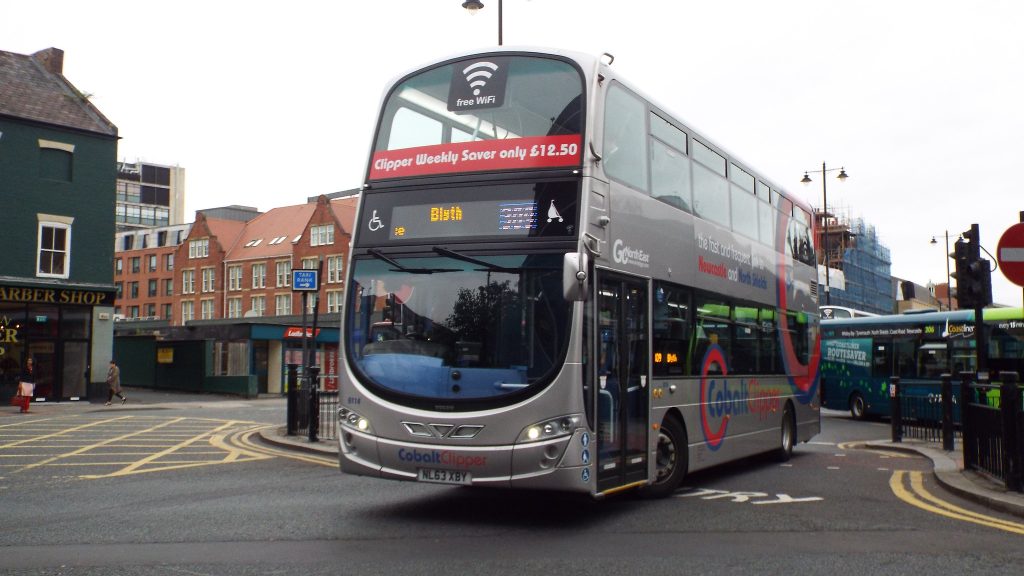 Go North East is a leading bus operator in the North East of England, providing reliable and affordable public transport services to communities throughout the region. With its extensive network of bus routes and state-of-the-art vehicles, it is committed to making travel easier and more convenient for its customers.
Go North East operates a wide range of bus services, covering major towns and cities, as well as rural and coastal areas. Whether you're commuting to work, heading out for the day, or just need a convenient and affordable way to get around, it has a bus service that's right for you.
In addition to its standard bus services, it also offers a range of special services and initiatives, including park and ride options, school buses, and services for the elderly and disabled. The company is committed to making public transport accessible and convenient for everyone, regardless of their needs or circumstances.
Go North East is also dedicated to reducing its environmental impact, with a range of initiatives designed to make its bus services more sustainable. From low-emission vehicles to sustainable fuel options, Go North East is working hard to ensure that its bus services are environmentally friendly and efficient.
So if you're looking for a reliable and affordable way to travel in the North East of England, be sure to check out Go North East. With its extensive network of bus routes, modern vehicles, and commitment to sustainability, it is the ideal choice for anyone who needs to get around in the region.
It has discounted day, weekly and monthly tickets available to everyone aged from 5 up to and including 25, and a flat single fare available for anyone aged under 19. ID is required for anyone who is aged, or looks, 16 or over.
The young people's discounts are valid for 5 to 25 year olds, but please don't forget you need to show your ID as well as your ticket if you're 16 or look older.