HSBC Student Bank Account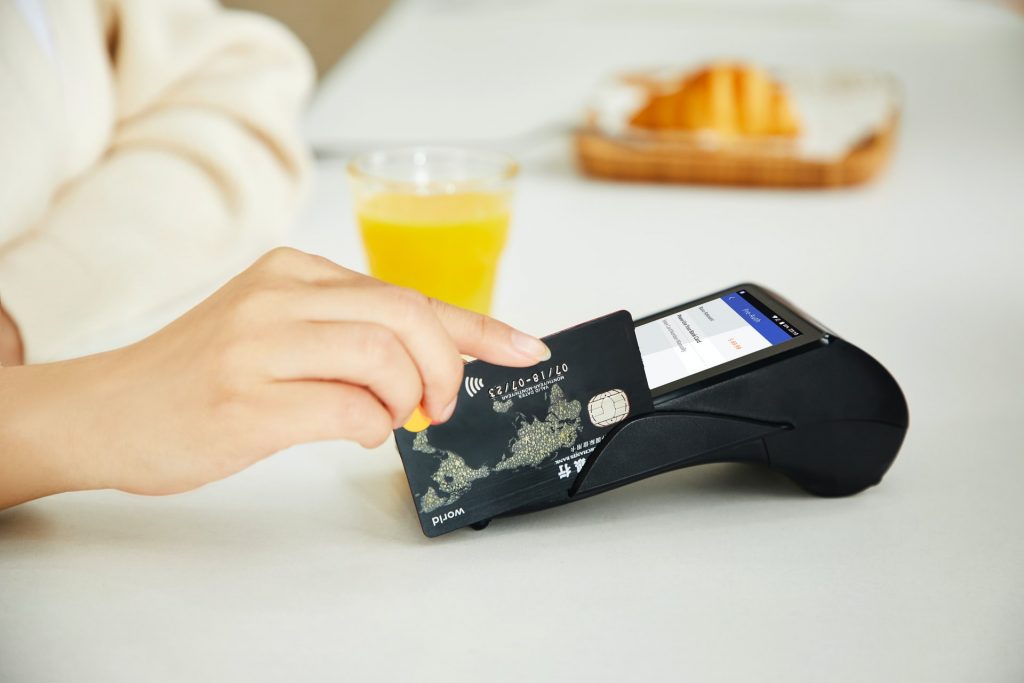 As a student, managing finances can be quite challenging. However, opening a student bank account can make it easier. HSBC, a leading bank in the UK, offers a student bank account that comes with a range of benefits.
The HSBC Student Bank Account is available to full-time students who are at least 18 years old and studying in the UK. The account comes with a contactless Visa debit card, which allows you to make purchases in-store or online. The account also offers a mobile banking app, which makes it easy to manage your money on the go.
One of the most significant benefits of the HSBC Student Bank Account is the interest-free overdraft. You can apply for an overdraft of up to £1,000 in the first year, and up to £2,000 in the second and third years. This can be a lifesaver for students who need some extra cash to cover unexpected expenses.
Another great feature of the HSBC Student Bank Account is the student discounts and offers. HSBC partners with a range of retailers and companies to offer exclusive deals to students. For example, you can get a 10% discount on ASOS purchases or a free 6-month Amazon Prime Student membership.
To open an HSBC Student Bank Account, you will need to provide proof of identity and proof of student status. You can apply online or in-branch. Once your application is approved, your account will be set up, and you can start using your contactless Visa debit card and mobile banking app.
In conclusion, the HSBC Student Bank Account is an excellent option for students who want to manage their finances effectively. With the interest-free overdraft and exclusive student discounts, it can help you save money and stay on top of your finances. So, if you're a student in the UK, consider opening an HSBC Student Bank Account and take advantage of the benefits it offers.