First Bus – Student Bus Travel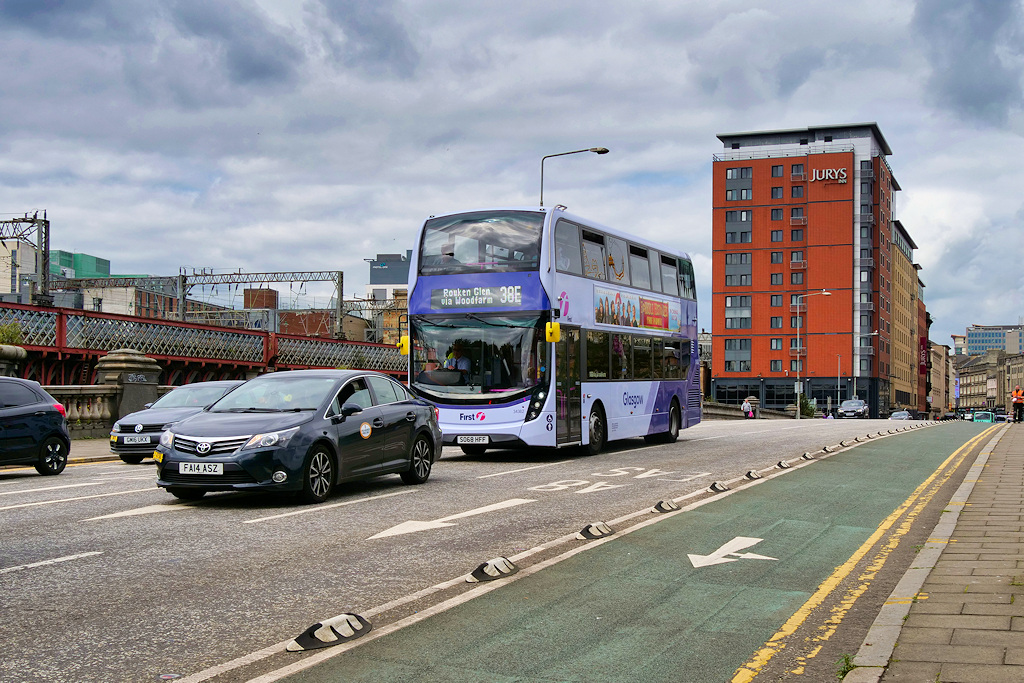 First Bus is the convenient and cost-effective way for students to get around Glasgow; to and from University or College, shopping, or even for a well-deserved night out.
Get on board for longer by purchasing our Academic Year Ticket for £400 on the First Bus App; and enjoy unlimited travel across Greater Glasgow. That means you can do all that you need to do each day, get to your place of study, go to work, or out and about to socialise all for just £1.10 a day.