Mission Burrito – Student Discount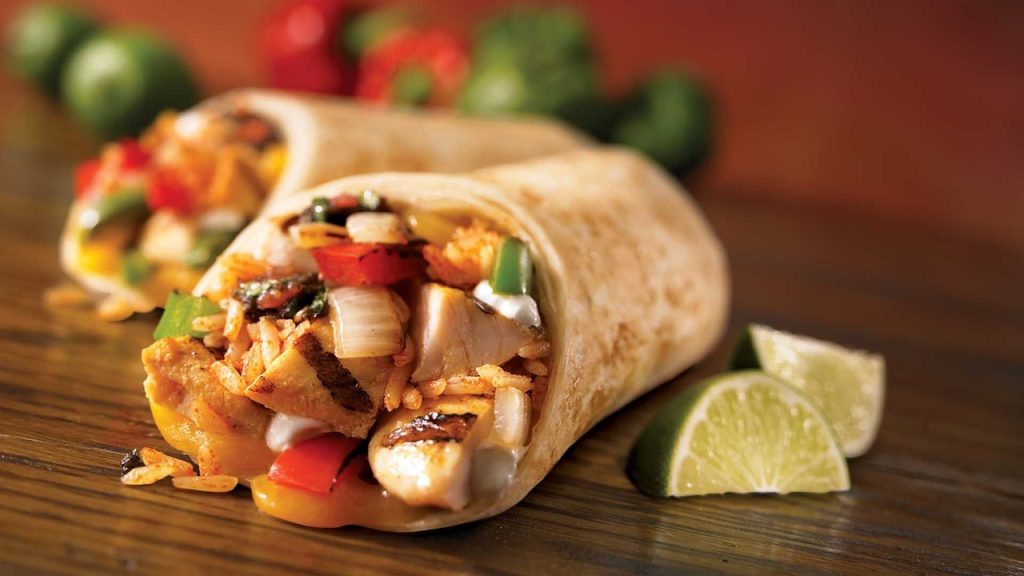 Mission Burrito is a popular Mexican-style restaurant chain in the United Kingdom. Known for its delicious burritos and tasty Tex-Mex cuisine, they are a popular choice for those in search of a satisfying and flavorful meal.
At Mission Burrito, the menu features a range of options to suit all tastes, including classic burritos, tacos, and salads, as well as vegetarian and vegan options. All of the ingredients are carefully sourced and prepared fresh, ensuring a delicious and satisfying meal every time.
The atmosphere at Mission Burrito is lively and welcoming, with a fun and relaxed vibe. The staff is friendly and knowledgeable, always ready to help with menu selections or recommendations. Whether you're in the mood for a quick lunch, a cozy dinner, or a special event, Mission Burrito is the perfect choice.
In addition to its delicious food, they are also dedicated to sustainability and ethical sourcing. The company works with suppliers who share its values; and is committed to reducing its environmental impact and supporting local communities. So why not stop by today and try one of their delicious burritos?
They offer a 30% student discount on all your burrito bill, all day, every Wednesday.
To claim your discount all you need to do is flash a valid student ID at the till. The offer is available in all their outlets.