Nuffield Health – Student Membership Discount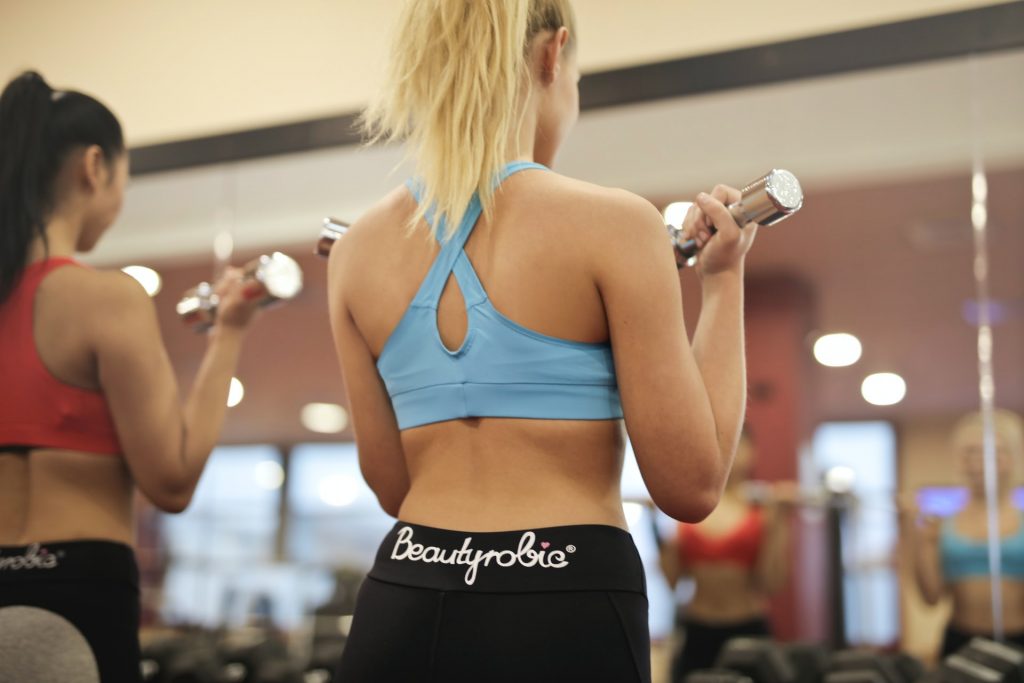 Nuffield Health is a leading not-for-profit healthcare organization that offers a range of health and fitness services across the United Kingdom. With over 100 locations, Nuffield Health is committed to improving the health and wellbeing of its members through its state-of-the-art facilities, expert trainers, and innovative programs.
For students, the organisation offers a range of membership options at discounted rates, providing access to world-class fitness equipment, group exercise classes, swimming pools, and spa facilities. Students can enjoy the benefits of a gym membership at a fraction of the regular cost, helping them stay fit and healthy while pursuing their academic goals.
To qualify for the student discount, students must be enrolled in a UK-based institution and provide proof of enrollment. Once registered, they can choose from a range of membership options, including off-peak access, which provides access to facilities during off-peak hours at a reduced rate.
In addition to the discounted membership rates, the organisation also offers students a range of health and fitness services, including personal training, health assessments, physiotherapy, and nutrition advice. Students can work with Nuffield Health's expert trainers to create personalized workout plans and receive guidance on nutrition and wellness, helping them achieve their health and fitness goals.
Overall, Nuffield Health is a great option for students looking for high-quality health and fitness facilities at affordable rates. With its focus on wellbeing and commitment to excellence, Nuffield Health provides students with the support they need to lead healthy, active lives while studying.