RCPCH Medical Student Membership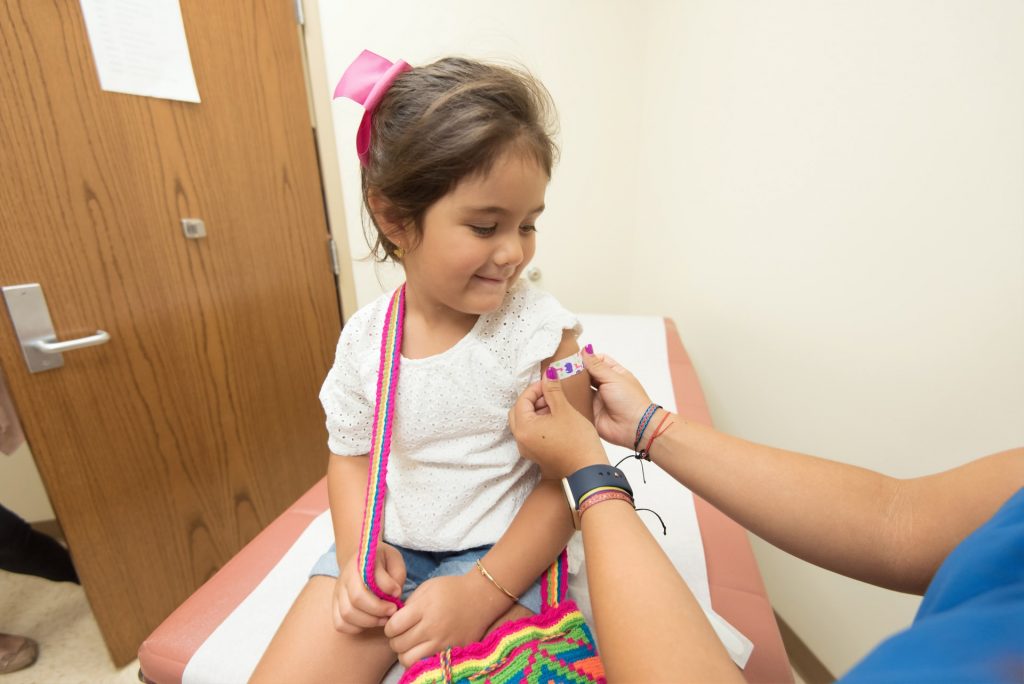 The Royal College of Paediatrics and Child Health (RCPCH) offers a medical student membership for those studying towards a career in paediatrics. This membership is designed to support and guide students as they progress through their studies, helping them to develop their knowledge and skills in the field of child health.
One of the key benefits of RCPCH medical student membership is access to a wealth of resources and support. Members have access to the college's online library, which includes a range of journals, e-books, and clinical guidelines. This resource is essential for students looking to keep up to date with the latest developments and best practices in paediatrics.
In addition to access to the online library, RCPCH medical student members also receive regular updates on the latest news and events in the field of child health. This includes details of training courses, conferences, and research opportunities. By staying informed, medical students can make the most of the many opportunities available to them, helping to further their careers and enhance their skills.
Another benefit of RCPCH medical student membership is the opportunity to network with other students and professionals in the field. Through online forums and events, members can connect with like-minded individuals and share their experiences and ideas. This is a great way for students to gain insights into different areas of paediatrics, as well as to make new contacts and form valuable professional relationships.
Overall, RCPCH medical student membership is an essential resource for anyone studying to become a paediatrician. With access to support, resources, and networking opportunities, members have everything they need to succeed in their studies and build a successful career in child health.