Student Offers in Exeter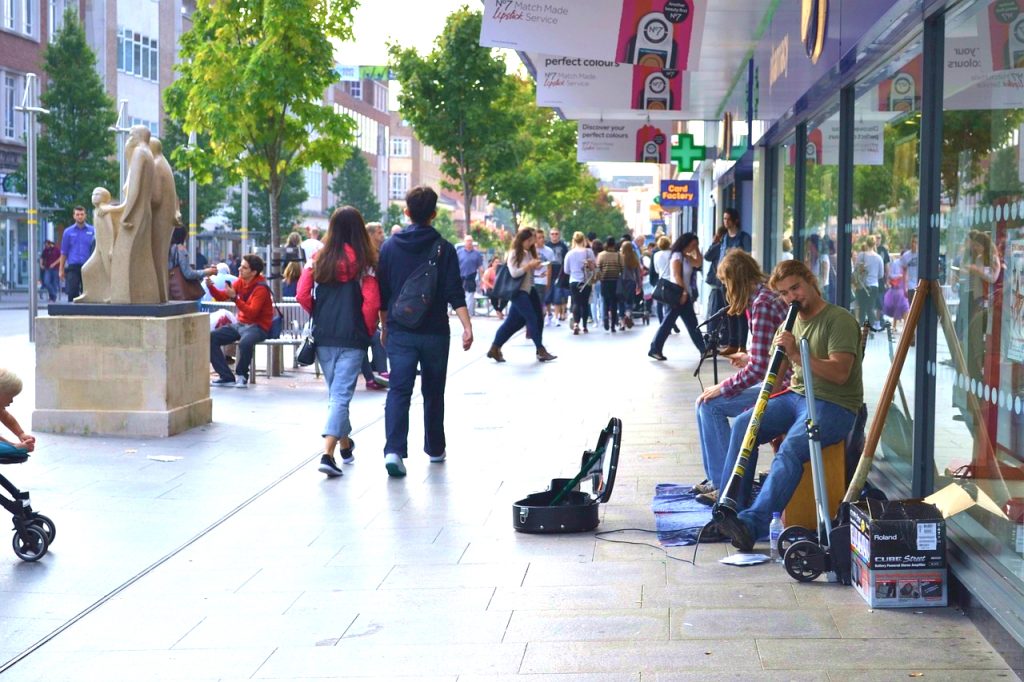 Exeter, a vibrant and historic city in South West England, offers numerous opportunities for students to explore and experience the city. But with the high cost of living and studying, students are often on the lookout for ways to save money. Fortunately, Exeter has a wide range of student discounts and offers that make it easier for students to make the most of their time in the city.
One of the best places for students to start their search for discounts is the Exeter Student's Guild. The Guild offers a variety of deals and discounts on local shops, restaurants, and activities, making it easier for students to stretch their budget and enjoy everything Exeter has to offer.
Food is an essential part of student life, and Exeter is home to a diverse range of restaurants and cafes. Many of these establishments offer student discounts, so be sure to ask before ordering. Some popular places that offer student discounts include The Lemon Grove, a live music venue and bar, and the Ram Restaurant, a family-friendly restaurant that serves up hearty meals and drinks.
Exeter is also a great place for students who love the outdoors. With its beautiful parks and public spaces, students can enjoy nature, relax and recharge. The city has a number of outdoor activities, including boat trips, hikes, and guided tours, many of which offer student discounts. So, if you're looking for a way to get out of the city and enjoy the beautiful Devon countryside, be sure to take advantage of these offers.
In addition to food and outdoor activities, students can also find discounts on clothing, books, and electronics. For students in need of new textbooks, Blackwell's Bookshop offers a 10% discount on all books, while PC World and Currys offer student discounts on laptops and other electronics.
Exeter also has a thriving arts and culture scene, with a number of galleries, museums, and theaters that offer student discounts. Whether you're interested in art, history, or the performing arts, there is something for everyone in Exeter. So, be sure to take advantage of the discounts available and explore all that this beautiful city has to offer.
Whether you're looking for great places to shop, eat or drink in Exeter; #inExeter have put together a list of where you can get student discounts.