The Albert Club – Student Membership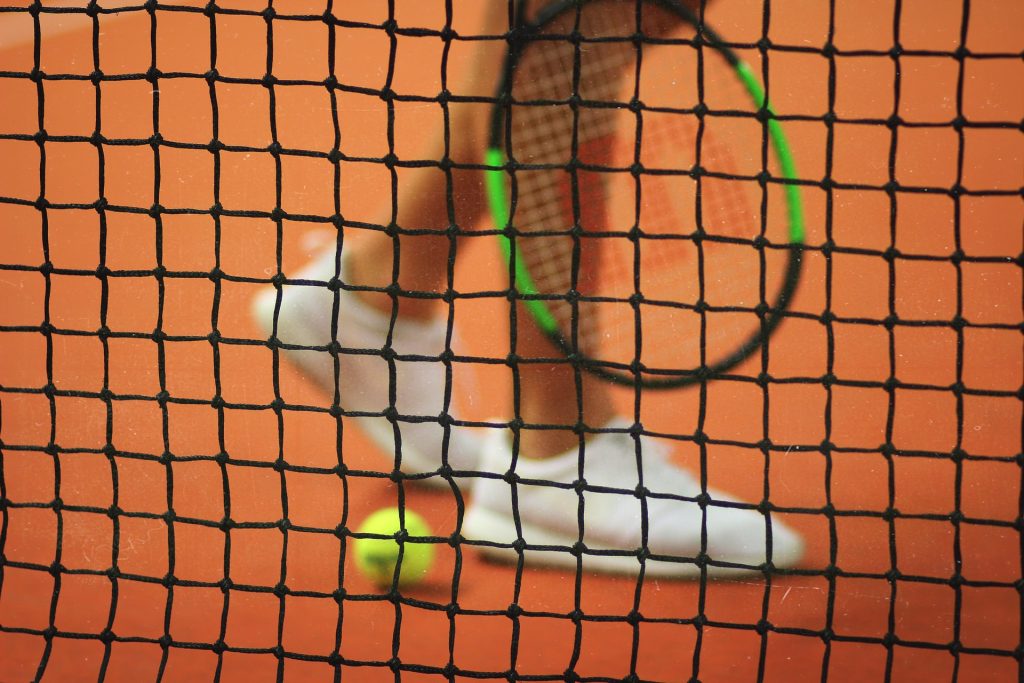 The Albert Club in Manchester is a popular social and sports club that offers various membership options, including a special student membership. As a student, joining the Albert Club can provide you with an affordable and enjoyable way to stay active, socialize, and try out new activities.
The Albert Club was established in 1874 and has since become a thriving community of sports enthusiasts, socializers, and professionals. The club offers a range of facilities, including tennis courts, squash courts, a fitness gym, a snooker room, and a bar and lounge area.
The student membership at the Albert Club is available to full-time students who are in full time education. The membership fee is significantly reduced from the regular membership fee, making it a great option for students on a budget. As a student member, you will have access to all of the club's facilities, including the tennis and squash courts, gym, and social areas.
In addition to the facilities, the club hosts regular social events and sports tournaments that are open to all members. This is a great opportunity to meet new people and try out different activities.
Another benefit of joining the Albert Club is the opportunity to take part in coaching and training sessions. The club offers coaching in tennis and squash, which can help improve your skills and technique. There are also regular fitness classes and personal training sessions available in the gym.
Overall, joining the Albert Club as a student member can provide you with a range of benefits, including access to excellent sports facilities, social events, and coaching opportunities. The reduced membership fee makes it an affordable option for students, and the community spirit of the club can provide a welcoming and supportive environment to make new friends and try new things.