Working Part-Time in the UK as an International Student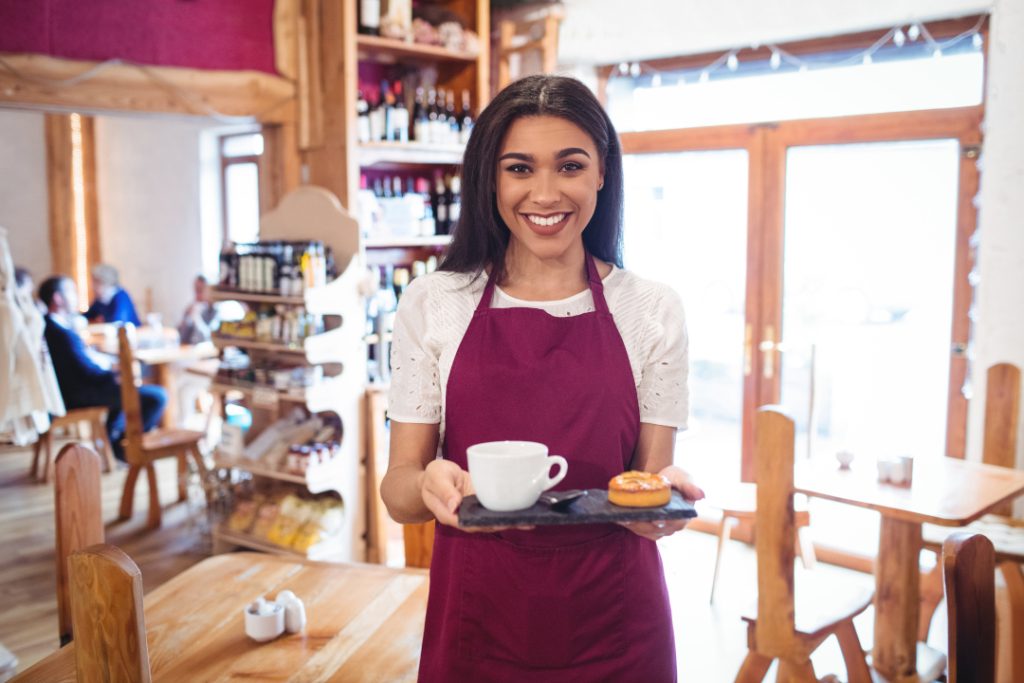 International students in the UK are allowed to work part-time while they study, as long as they are registered as a student at a university or college that is recognised by the UK government. Here are a few ways that international students can find part-time jobs:
On-campus jobs: Many universities and colleges have on-campus jobs available for students, such as working in the library or as a teaching assistant. These jobs are often advertised on the university's website or through the career services office.
Job search websites: Websites such as

Indeed

,

Glassdoor

, and

LinkedIn

can be used to search for part-time jobs in the area.
Local job centers:

Jobcentre Plus

is a British public employment agency that provides support for job seekers. You can visit the local office to find job listings and receive advice on finding work.
Contacting local businesses: Many local businesses are always looking for part-time workers, and they may be willing to hire international students. You can try contacting local businesses directly to inquire about job opportunities.
Part-time student jobs fairs: Many Universities organise part-time student jobs fairs, they are a great way to meet potential employers and learn about available job opportunities.
Seek help from your University's career service center, they can help you to find jobs that match your qualifications and experience.
It is important to note that as an international student, you will need a valid student visa to work in the UK and to check your visa conditions regarding the number of hours you are allowed to work.