Angus Steakhouse – Student Discount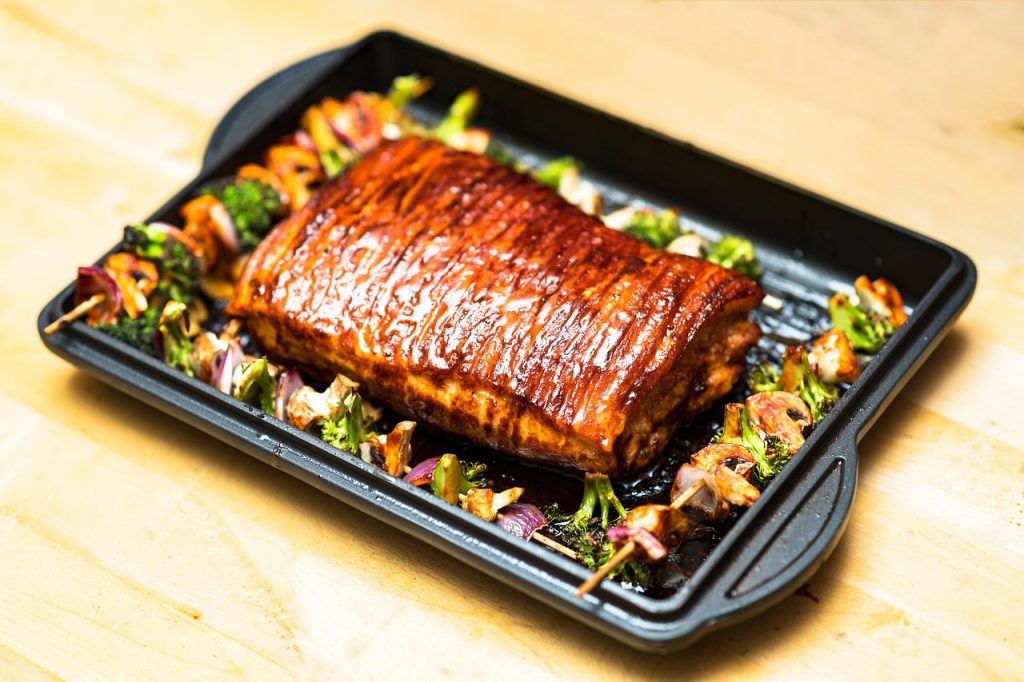 Angus Steakhouse is a well-known restaurant chain in the United Kingdom, famous for its high-quality steaks and hearty meals. With a focus on classic, flame-grilled steaks. They offer a range of options to suit all tastes and preferences. Whether you're in the mood for a juicy sirloin, a tender fillet, or a delicious rib-eye, Angus Steakhouse has got you covered.
At Angus Steakhouse, the quality of the food is of utmost importance. The steaks are carefully sourced from the best suppliers, and are cooked to perfection, ensuring a delicious and juicy meal every time. In addition to steak, the menu features a range of other options, including burgers, chicken dishes, and vegetarian options, making it a popular choice for all diners.
The atmosphere here is warm and welcoming, with a classic, steakhouse feel. The staff is knowledgeable and friendly, always ready to help with menu selections or recommendations. Whether you're in the mood for a quick lunch, a cozy dinner, or a special event, Angus Steakhouse is the perfect choice. So why not stop by and treat yourself to a juicy steak today?
They offer university students 20% off the total bill (ex alcohol) when they spend £25 per person. Simply show your university I.D. card per person to the host.