Student Discount at CastleCourt Shopping Centre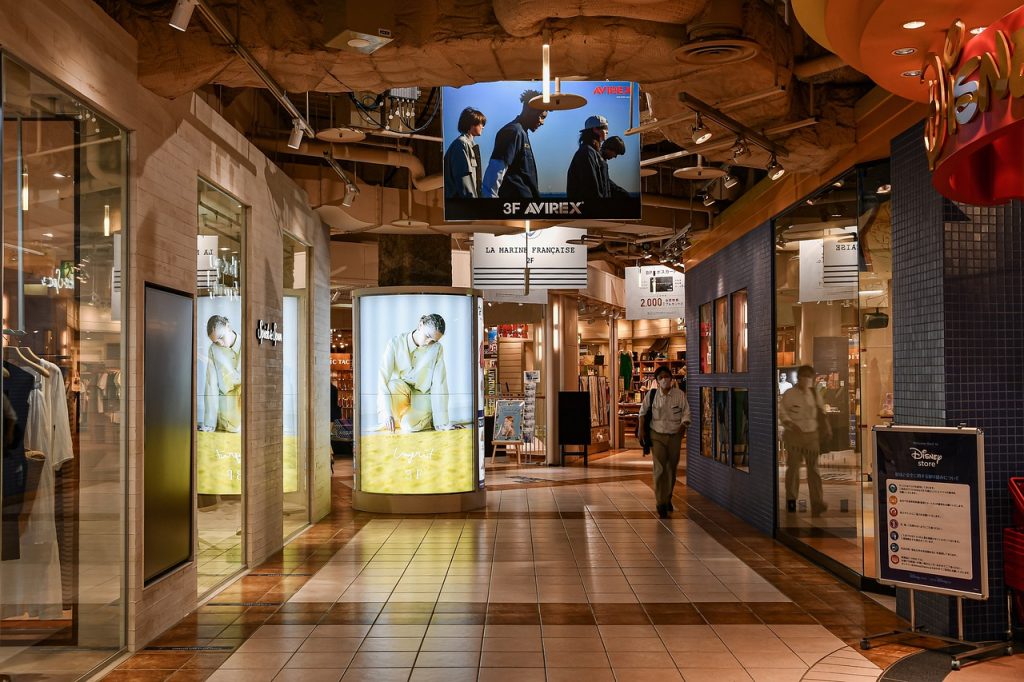 CastleCourt Shopping Centre is a premier shopping destination located in the heart of Belfast, Northern Ireland. With over 60 shops and restaurants, CastleCourt offers a diverse range of shopping and dining options, making it a popular choice for locals and visitors alike.
At CastleCourt, the shopping experience is top priority. The centre is well-maintained, with clean and modern facilities, and is fully accessible for those with disabilities. The friendly and knowledgeable staff are always on hand to help with any questions or assistance.
In addition to its impressive range of shops and restaurants, CastleCourt also offers a variety of services, including free Wi-Fi, a currency exchange, and a baby-changing area. The centre is also home to a large, secure car park, making it convenient for those who drive.
CastleCourt Shopping Centre is a lively and vibrant destination, with a range of events and activities taking place throughout the year. From fashion shows and charity events to children's activities and music performances, there is always something going on at CastleCourt.Whether you're looking for a day of shopping and dining or an exciting event, CastleCourt is the perfect choice.
Some of CastleCourt's retailers are offering student discount all year round- please see the list below and don't forget your student ID.