Brighton & Hove – Student Travel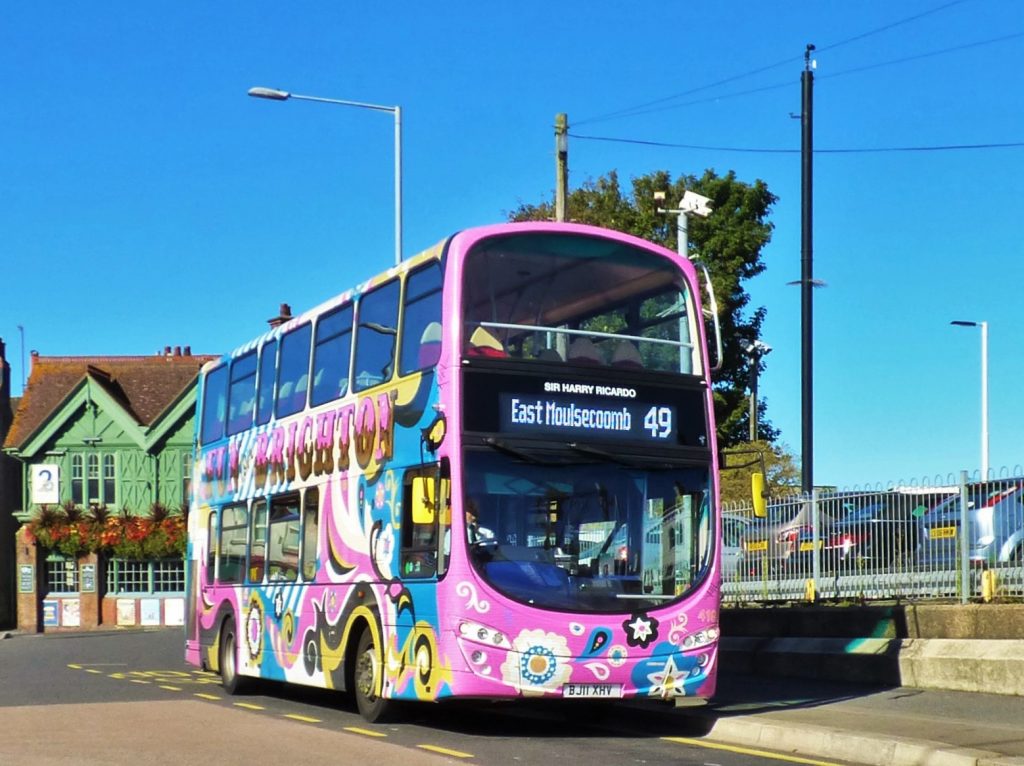 Brighton & Hove is a thriving student city with a population of over 55,000 students. With its bustling streets, gorgeous seafront, and rich cultural heritage, it's no surprise that students flock to this coastal town. However, the cost of commuting can be a real challenge for students on a tight budget. That's where the Brighton & Hove Student Bus Travel Scheme comes in.
This scheme offers affordable and convenient travel options for students who are studying in the Brighton & Hove area. With its discounted bus fares, it's a great way for students to save money on their daily commute, whether it's to university, work, or simply to explore the city.
The scheme is open to all full-time students aged 16 or over who are studying in Brighton & Hove. To qualify, students must present a valid student ID card and proof of enrolment at their institution. Once enrolled, students can enjoy discounts on all local bus services, including the Brighton & Hove Buses, which cover the entire city and beyond.
The discounts vary depending on the type of ticket, but students can expect to save up to a third on the regular fare. This means that they can travel around the city for as little as £1.20 per journey, making it an affordable and accessible option for all.
In addition to its discounted fares, the scheme offers flexibility and convenience. Students can purchase single tickets or a range of travel cards, including weekly and monthly tickets, to suit their needs. The tickets are also valid for use outside of term time, so students can continue to enjoy the benefits even during holidays.
The Brighton & Hove Student Bus Travel Scheme is an excellent way for students to save money and make the most of their time in the city. With its convenient, flexible and affordable travel options, it's a scheme that should not be missed by any student studying in Brighton & Hove. So why not sign up today and start enjoying the benefits of this fantastic scheme?