Squarespace Student Discount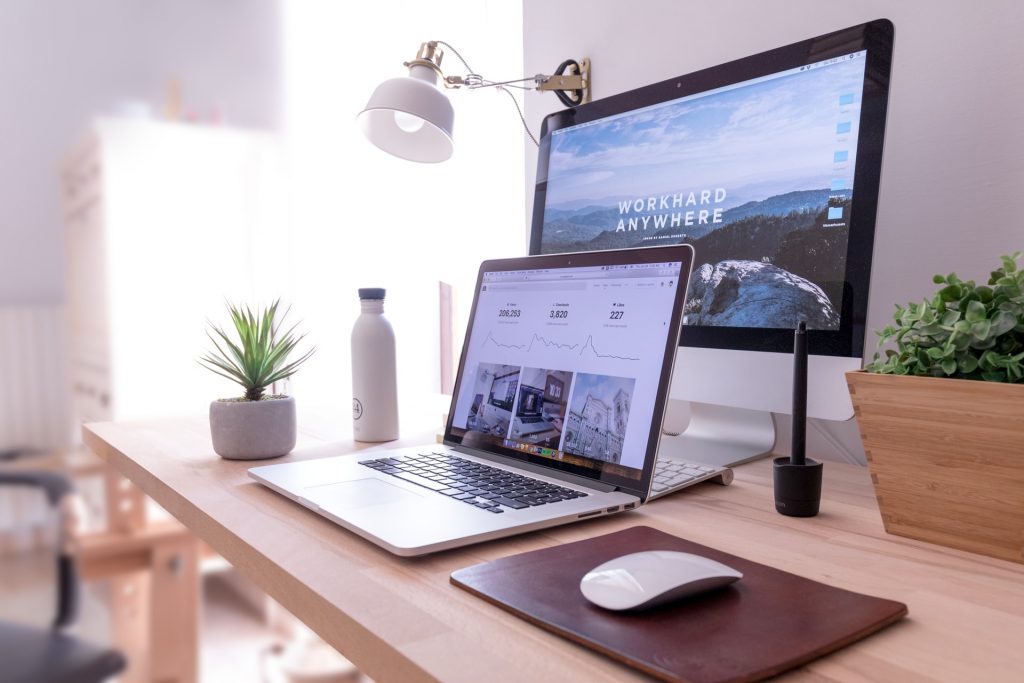 Get 50% off your first full year of Squarespace by signing up with your academic email address.
Take advantage of the student discount and start building your Squarespace website today. Whether you're creating a portfolio, blog, class project, or new business, our award-winning designs will help you customize your online presence in to fit your personal style.