Trinity Leeds – Student Discounts and Offers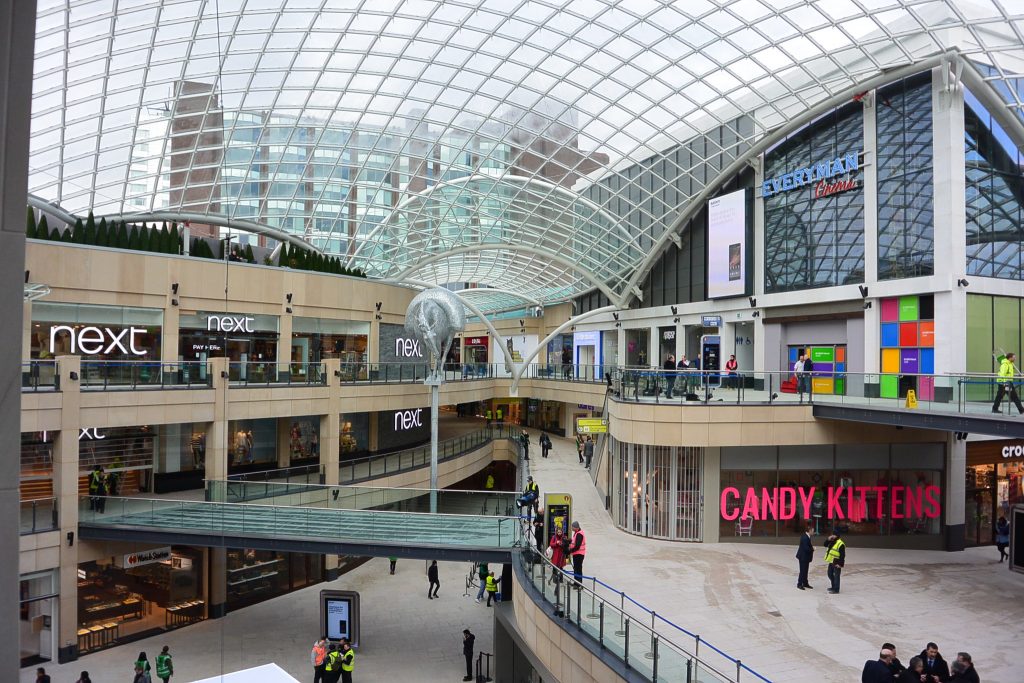 Trinity Leeds, the largest shopping center in the city of Leeds, is offering special discounts for students. With a wide range of shops and restaurants, Trinity Leeds is a popular destination for students looking for a fun and exciting shopping experience. In order to take advantage of these discounts, students simply need to show their student ID at participating stores and restaurants.
There are a variety of discounts available, from 10% off at select retailers to special deals at popular restaurants. For example, students can enjoy a discount on their meal at Byron Hamburgers, Nando's, or Pizza Express. Those who are interested in fashion and beauty can save money at shops like Foot Locker, Topshop, and The Body Shop.
In addition to discounts on shopping and dining, it also offers exclusive events and promotions for students. This includes special sales, in-store events, and giveaways. These events are a great opportunity for students to save even more money and have fun at the same time.
Trinity Leeds is a hub of activity and excitement, and with its student discounts, it's a must-visit destination for students in Leeds. Whether you're looking to save money on your shopping or just looking for a fun day out, Trinity Leeds is the place to be. So grab your student ID and head to Trinity Leeds today to take advantage of these great student discounts!